One Of The Oddest Geological Wonders Is Located Right Here In Nevada
Nevada is home to many unique and impressive geological wonders such as the stunning rock formations in Valley of Fire State Park and the spectacular Fly Geyser in Black Rock Desert; however, one of the most oddest is Pyramid Lake. Located 40 miles northeast of Reno/Sparks in Washoe County, Pyramid Lake got its name from the unusual pyramids that jut out of the still water.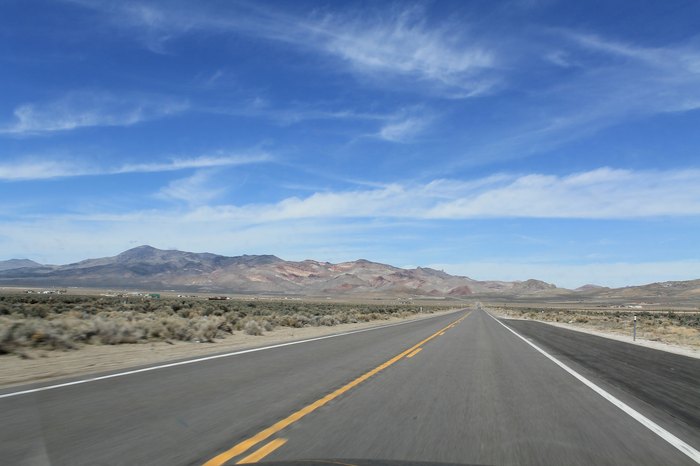 Have you been to Pyramid Lake, or any of Nevada's other geological wonders? Please share your experiences and comments below.