The Story Behind Nevada's Most Haunted House Will Give You Nightmares
Nevada has plenty of supposedly haunted places, but the Mackay Mansion in Virginia City just might be the most haunted house. Visitors and psychics have reported sightings of dozens of ghosts.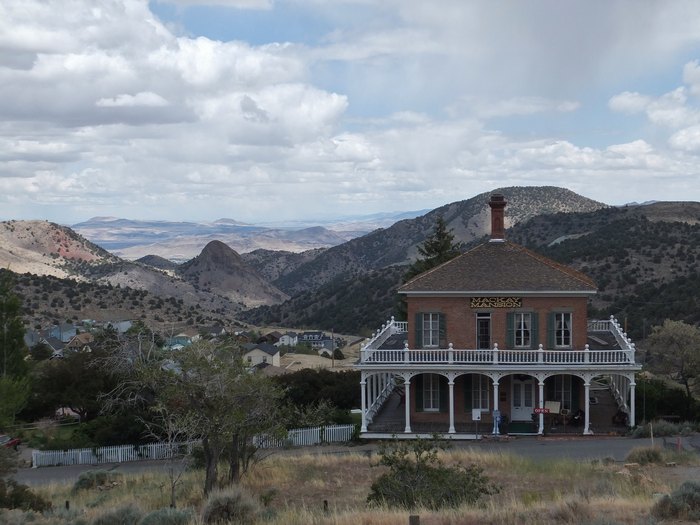 Want to visit Mackay Mansion to see for yourself? You can take a tour of the mansion daily from 10:00 a.m. to 6:00 p.m. at 129 S. D Street, Virginia City.