A New State Park Just Opened In Nevada And You Need To Visit It Right Away
If you're a longtime Nevadan, you've probably experienced all of our state parks several times over. Don't get us wrong. These parks will never get old, but we couldn't be more excited to check out the Silver State's newest state park! Walker River State Recreation Area officially opened up to the public just a few days ago. That means you need to make it your personal mission to see it for yourself ASAP. This little slice of heaven contains an abundance of natural beauty and it's an outdoorsman's dream. Take a look at Nevada's new state park below. Are you excited to explore this place for yourself?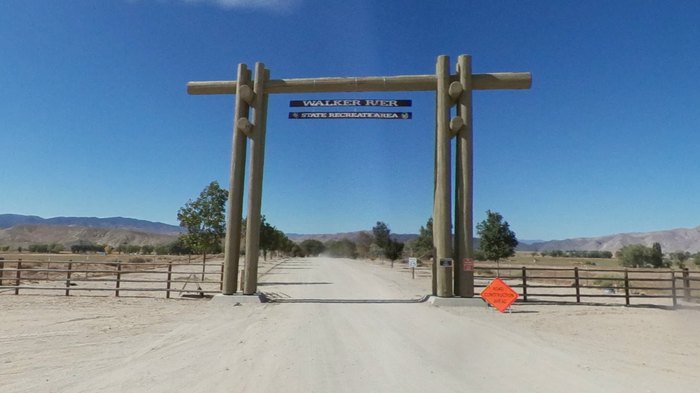 What do you think? Will you be planning a visit to Nevada's new state park? For more of Nevada's wonderful parks, check out our list of 9 Underappreciated State Parks In Nevada That You're Sure To Love.