Posted in Nevada
September 03, 2015
Here Are The 10 Best Cities In Nevada To Retire In
Choosing where to retire is an important life decision. The right decision can lead to many years of happiness, whereas the wrong decision could end up being very costly.
Nevada is one of the fastest growing U.S. states, meaning there are many great cities to retire in. It's also home to numerous 55+ communities. With breathtaking landscapes, a variety of recreational activities, affordable housing and low tax rates, it's not surprising so many people are choosing to retire in the Silver State.
Here are the 10 best cities in Nevada to retire in: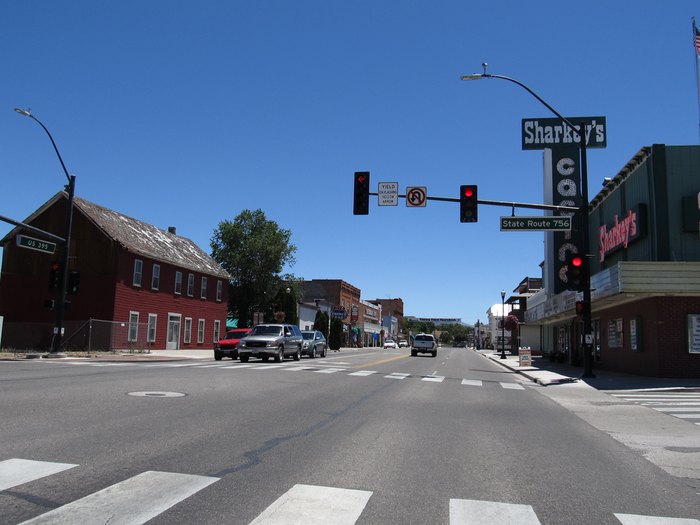 What do you think? Could you see yourself retiring in one of these Nevada cities? Let us know in the comments below!