Here Are The 13 Best Places To Spot A Ghost In Nevada
Ghosts seem to love calling Nevada home. There are stories of ghostly hauntings from all around the state. Hotels, bars, parks … these ghosts don't discriminate. All sorts of places are perfect for a little Nevada ghost spotting.
Now, I'm not talking about seeing Slimer and his trail of green sticky goo. I'm talking about the apparitions of real people from throughout Nevada's history, often with tragic and heartbreaking tales, according to those who have spotted them.
If you feel like doing some Nevada ghost spotting, check out any of the following 13 locations, all which are allegedly haunted according to these ghost stories: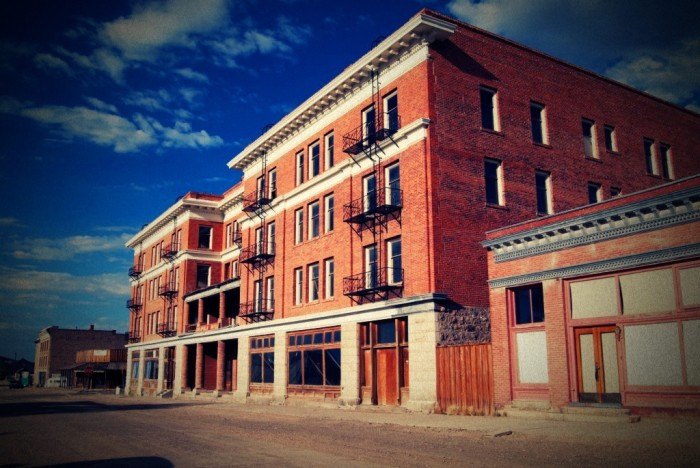 Do you have any Nevada ghost stories? What places do you recommend for Nevada ghost spotting? Tell me about them in the comments below.
OnlyInYourState may earn compensation through affiliate links in this article.