The Mystical Place In Nevada Where Dinosaurs Once Roamed
Everybody loves dinosaurs, right? There's just something undeniably magical about imagining the bizarre creatures that used to roam the land millions of years ago. If you have yet to visit Nevada's mystical dinosaur park, you'll want to plan a visit pronto. This unique state park lets you see Nevada's state fossil up close and personal while learning all about this fascinating creature. Oh, and it just happens to be located right next to a ghost town. This place truly has it all!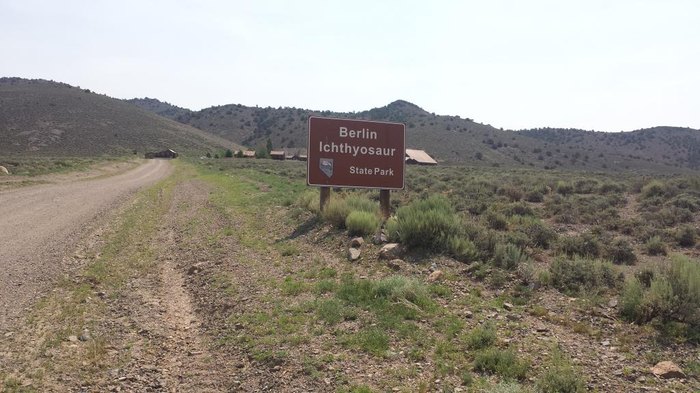 Have you visited Nevada's dinosaur park? This place is utterly fascinating. Take a look at our list of 10 Unique Attractions In Nevada for more must-visit destinations in the Silver State!