The Mysterious Hidden Gem Attraction In Nevada You Never Even Knew Existed
The best thing about living in Nevada is the fact that there is always some new place just waiting to be discovered. For example, few people realize that there is a wildlife oasis hiding out in southern Nevada. The Henderson Bird Viewing Preserve has long been a favorite among wildlife enthusiasts and nature photographers. It's here that you'll find an abundance of natural beauty and incredible bird species, some of which you might've never seen before. The next time you feel like getting away for the day and immersing yourself in the beauty of the desert, plan a trip to this amazing hidden gem attraction.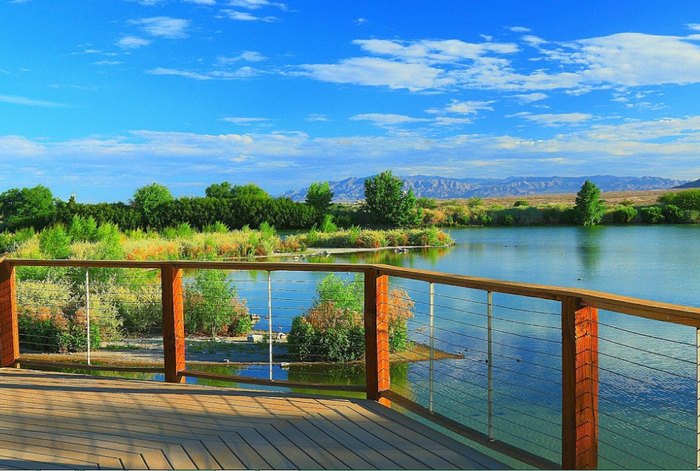 Have you ever visited the Henderson Bird Viewing Preserve? Share your thoughts and photographs with us in the comments below! Check out our list of 12 Hidden Gems In Nevada for more underrated destinations that are definitely worth a visit.