Posted in Nevada
April 04, 2016
12 Reasons To Drop Everything And Move To This One Nevada City
With a livability score of 82, AreaVibes has recently ranked Boulder City as the #1 city in Nevada to live in. This special ranking was created by using the following criteria; number of amenities, cost of living, crime rate, education statistics, employment, housing and weather conditions. There's no better time to move to Boulder City than right now, and here are 12 reasons why: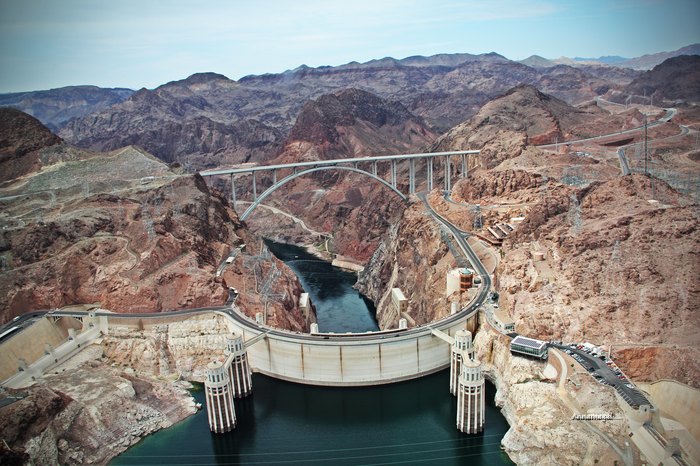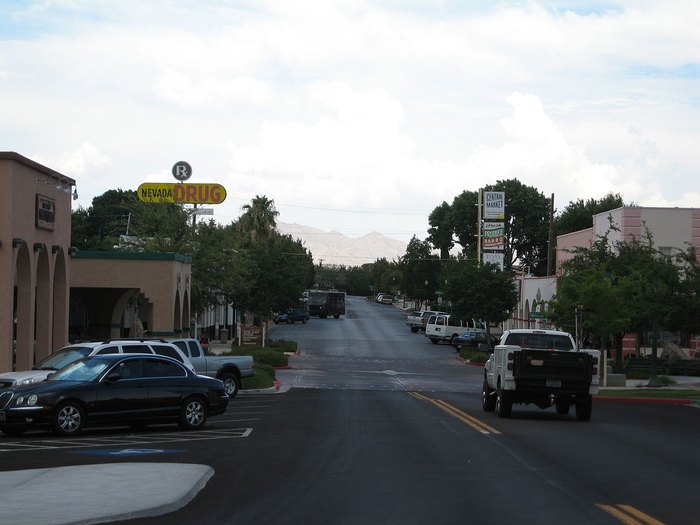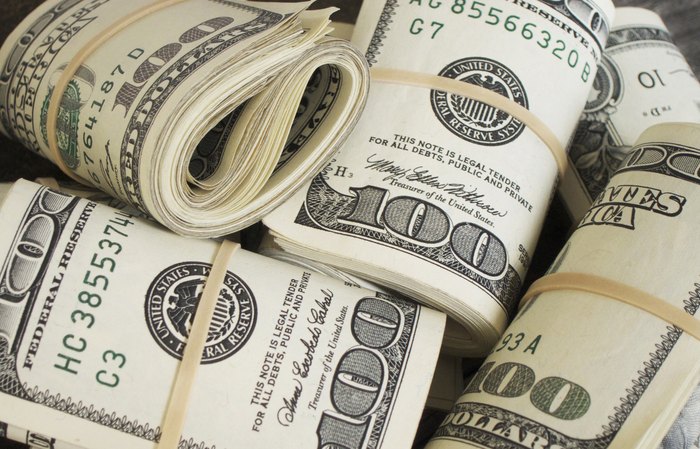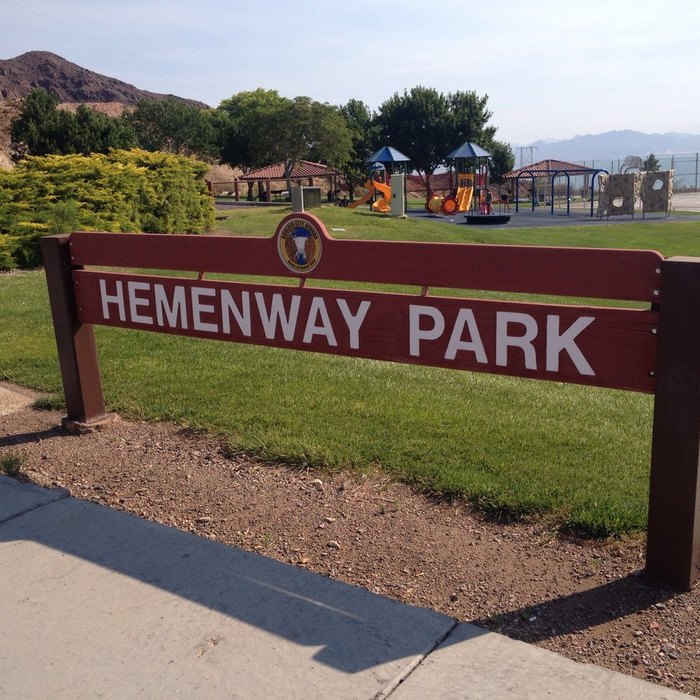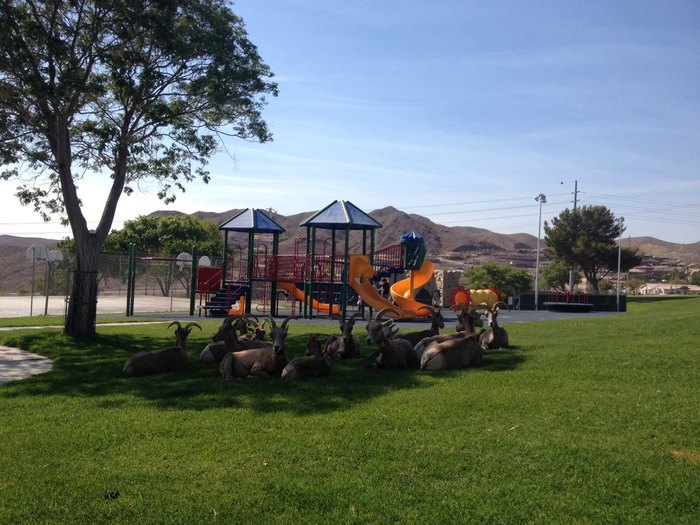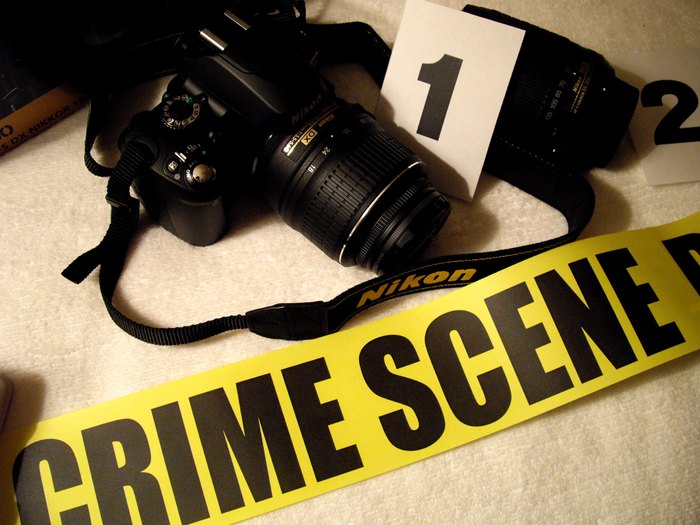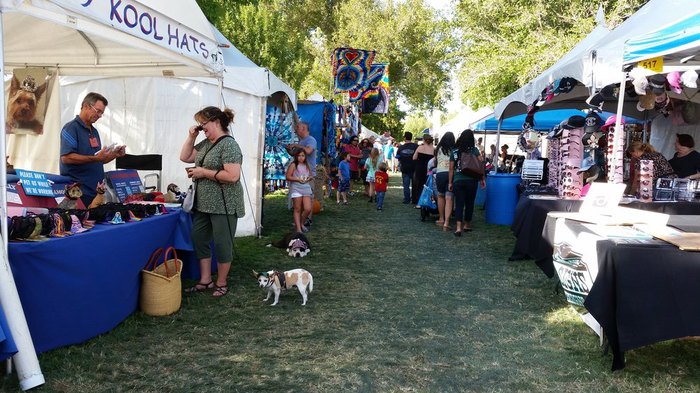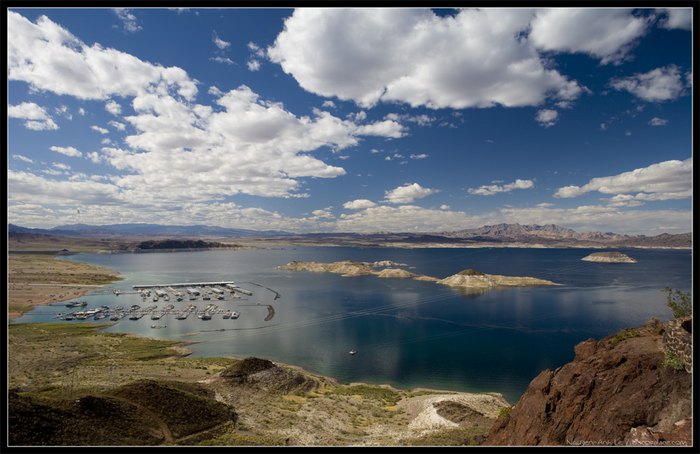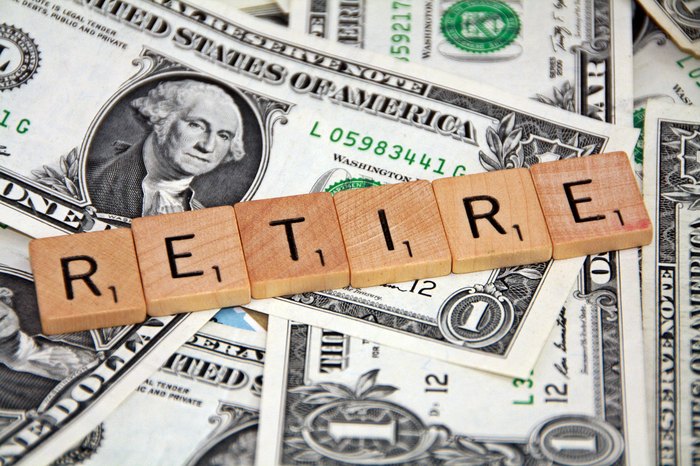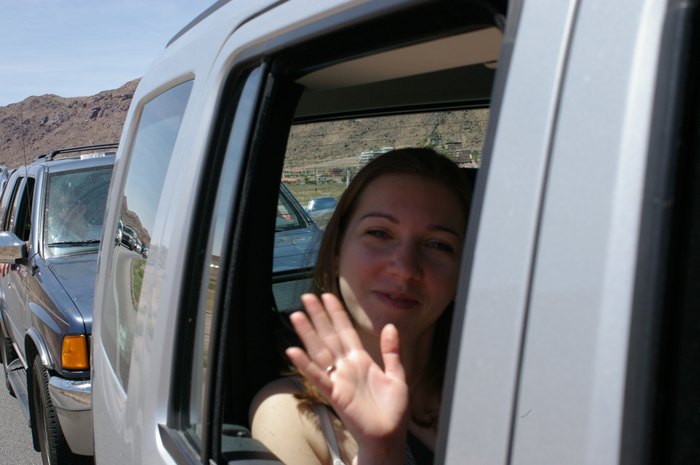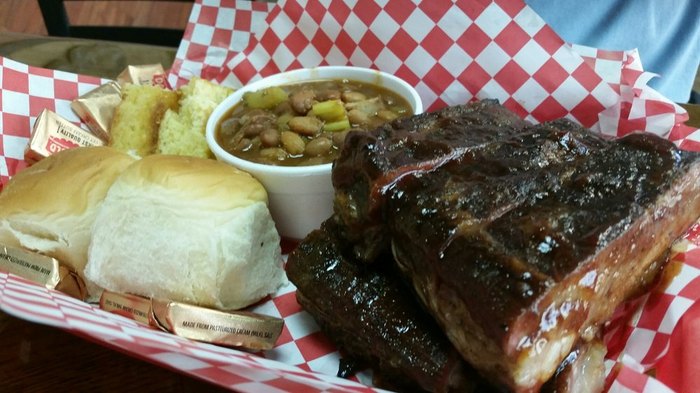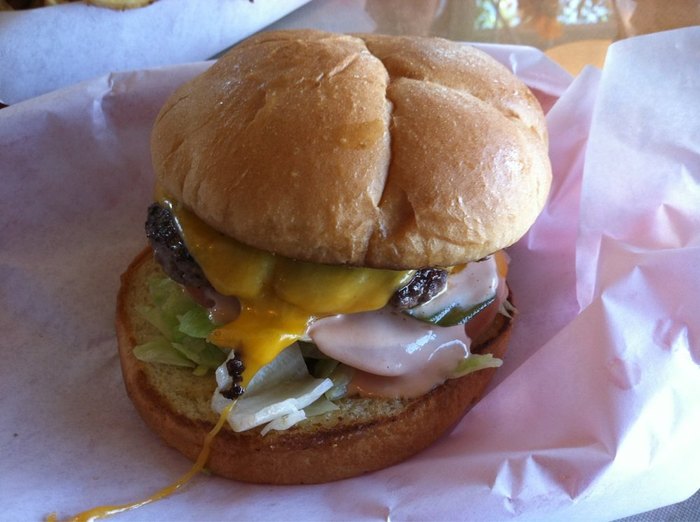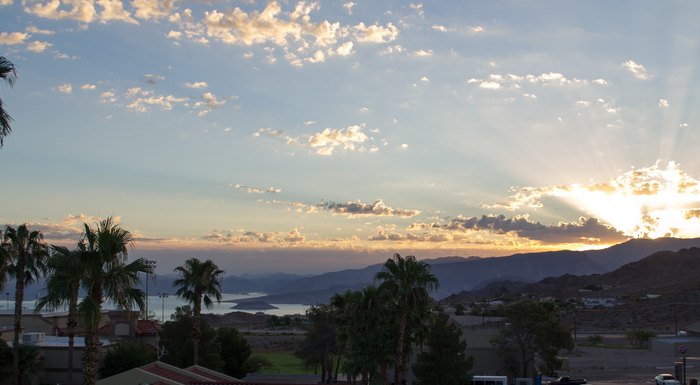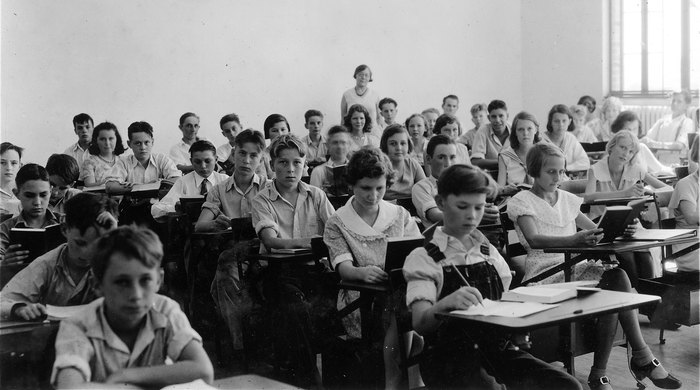 What do you think? Can you see yourself packing up and moving to Boulder City?
OnlyInYourState may earn compensation through affiliate links in this article.