This Is The Most Hippie Town In Nevada And You Need To Visit
Maybe when you think of the hippie movement you think of tie-dye t-shirts, colorful sunglasses, and peace signs. But believe it or not the hippie movement is still going strong, but maybe in ways that you wouldn't normally think. We found one of the hippiest towns in Nevada in terms of organic markets, yoga studios, art enthusiasts, environmentalists and creative spirits all within the same place. And it just so happens to be a place in Nevada you wouldn't expect.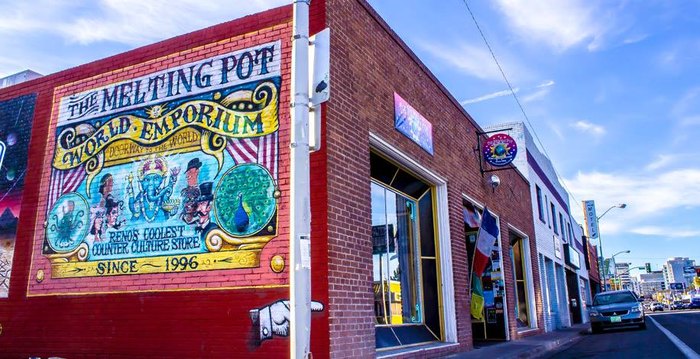 So what do you think? Have you ever visited Reno, Nevada's Midtown District before? Share with us your thoughts! Otherwise, if you're looking for other unique places to visit in Nevada, check out The Story Behind This Haunted Cemetery In Nevada Is Truly Creepy.
OnlyInYourState may earn compensation through affiliate links in this article.