Don't Let The Outside Fool You, This Little Diner In Nevada Is A True Hidden Gem
Nevada is full of great places to grab a bite, but everybody knows that nothing beats Mom's cooking. However, this little diner gets pretty close. Aptly named Mom's Diner, this quaint restaurant may not look like much from the outside. It's located in a pretty plain-looking building with a simple sign that says "Mom's" in bold letters. Don't be fooled! This diner is anything but plain.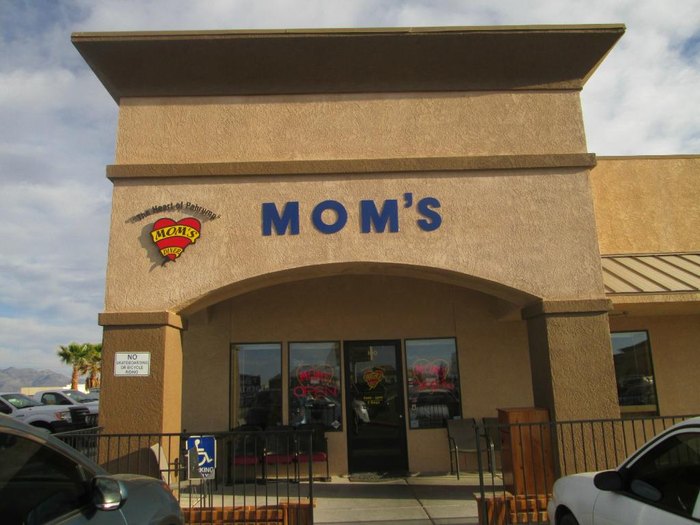 Have you visited Mom's Diner? This place looks seriously amazing! Check out these 11 Tiny Restaurants In Nevada That Are Amazing for more understated gems that are worth a visit.