This 20th-Century Ghost Town In Nevada Is Eerily Modern
Nevada is home to several ghost towns that reflect the state's Old West spirit, but the modern day ghost town of Coaldale breaks the mold … and then some.
While many Nevada boomtowns sizzled and fizzled with the times of the mines, Coaldale didn't have much of a rise and its fall was semi-recent. The lifeless spot in the northwestern corner of Esmeralda County is comprised of abandoned, fire-scorched, mid-century buildings crumbling in the hot desert sun.
It's almost as if the zombie apocalypse happened and nobody told us.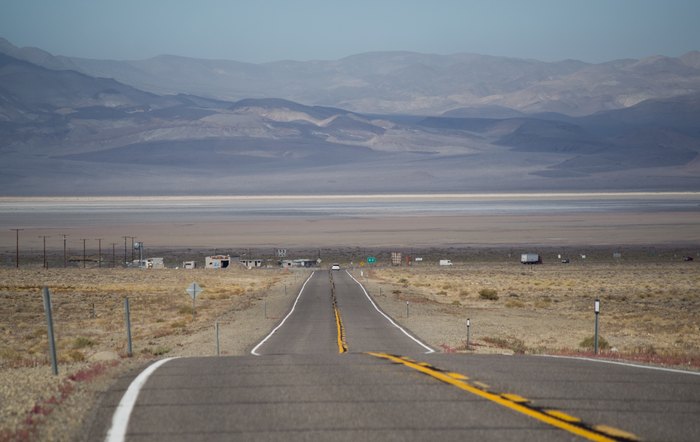 So what do you think of Coaldale? Do you know anyone who lived here before it transformed into a modern day ghost town? We'd love to hear their story and your thoughts.
OnlyInYourState may earn compensation through affiliate links in this article.