The Massive Family Campground In Nevada That's The Size Of A Small Town
Nevada is pretty much a camper's paradise. Whether you're the type of person that prefers tent-camping in the remote wilderness or the type who likes to set up at a luxurious RV Park filled with amenities, there's something for everyone in our state. The family campground featured below is absolutely massive and provides everything you could possibly need for a fun-filled vacation. You might just find yourself wishing you could live here permanently.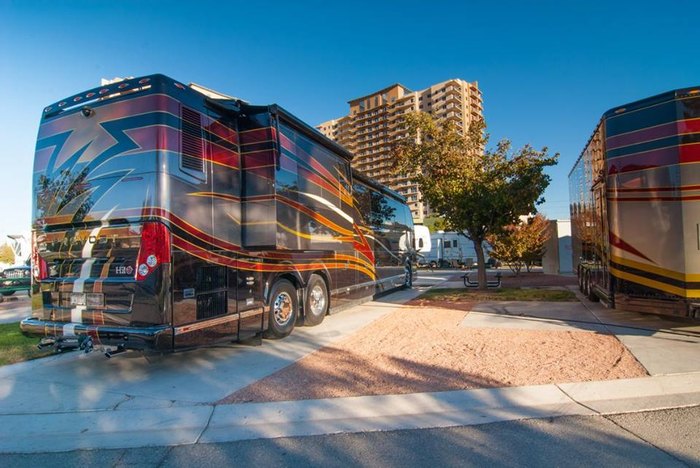 Doesn't this massive family campground look amazing? This is the perfect alternative to staying in a hotel. Looking for something a little more nature-oriented? Check out our list of the 10 Best Camping Spots In Nevada.