A Massive Blizzard Blanketed Nevada In Snow In 2008 And It Will Never Be Forgotten
When most people hear "Nevada," they usually think of Las Vegas first. Sin City does, in fact, receive snow once in a while, such as the January 1979 Las Vegas blizzard that dumped a record 7.2 inches of snow in the Vegas valley, causing school and university cancellations, closing McCarran International Airport, city-wide power outages and numerous traffic accidents. However, the worst blizzard in state history occurred in the Reno-Lake Tahoe area in January 2008, which surpassed the previous record snowfall that occurred in January 1916.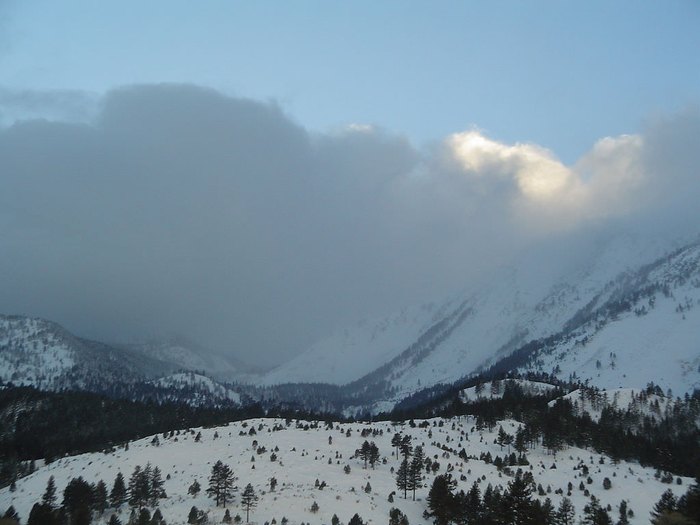 Northern Nevada snow is common; however, snow in Las Vegas is not. Regardless of its natural beauty, snowfall in areas not used to it tend to be more trouble than not. Have you experienced any of Nevada's snowstorms? Please let me know in the comments below.