Drink Your Way Through Nevada On The Margarita Marathon
There are few things as satisfying as the first sip of a tasty margarita. There's just something about the taste of a classic margarita that never disappoints. However, margaritas have evolved in a myriad of ways over the years and there are now an endless amount of flavor combinations to choose from. Taste some of Nevada's best when you take on the Margarita Marathon. The brief walking tour is comprised of five different restaurants that serve up a mean margarita that you'll want to try for yourself. Spend the day drinking and dining on delicious Mexican classics and check it out!
This 1.5-mile stroll through the heart of Reno will take you to some of the tastiest margaritas our state has to offer. Click here to be taken to the Google Map. Complete it all in one day (while consuming plenty of chips and salsa in between), or visit each destination at your leisure. It's up to you!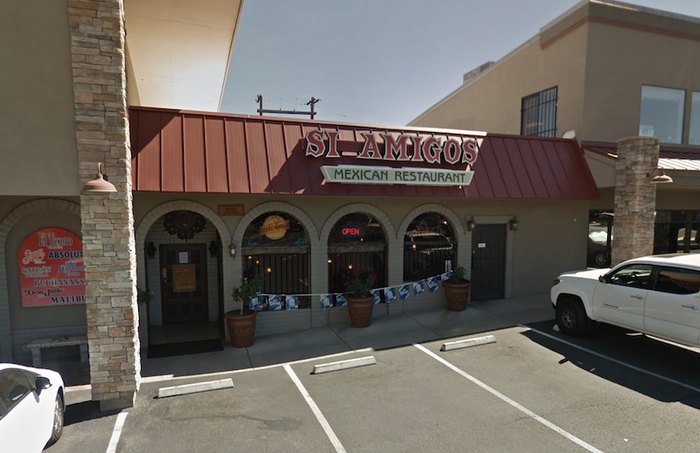 What do you think? Are you up for Nevada's Margarita Marathon? Just remember to pace yourself and eat plenty of chips and salsa along the way! If you love exploring our state's delicious cocktails, then be sure to check out The 9 Restaurants That Serve The Best Bloody Marys In Nevada.
OnlyInYourState may earn compensation through affiliate links in this article.