Surges Of Up To 100 Meteors Per Hour Will Light Up The Nevada Skies During The 2020 Lyrid Meteor This April
2020 has been a great year for meteor showers so far, but don't be feel bad if you haven't seen one of them yet. The Lyrid meteor shower is coming up in just a few week's time and it's always a good one to seek out—when conditions are right, of course. Known for its surges of up to 100 meteors per hour, the Lyrids are definitely a crowd-pleaser. Read on for all of the information you'll need about viewing the Lyrids from Nevada this year and be sure not to miss it!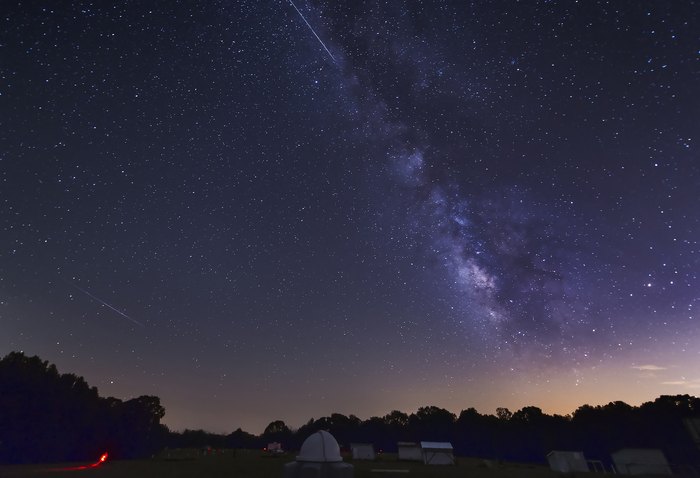 Have you been able to catch the Lyrid meteor shower in the past? Tell us about the best meteor watching spots in the comments below! One great stargazing destination is The One Corner In Nevada That's Considered One Of The Darkest Places In The World. 
OnlyInYourState may earn compensation through affiliate links in this article.