The Urban Legend About Nevada That Will Keep You Up Tonight
Usually when you think of Nevada and our local legends or haunted stories, your mind goes straight to old tales about abandoned ghost towns or remote highways. While all of those things are equally guaranteed to keep you scared all day long, there's nothing quite like the stories surrounding this one abandoned cave in an undisclosed location somewhere within our state.
Prepared to not get any sleep tonight? This urban legend will have you losing sleep: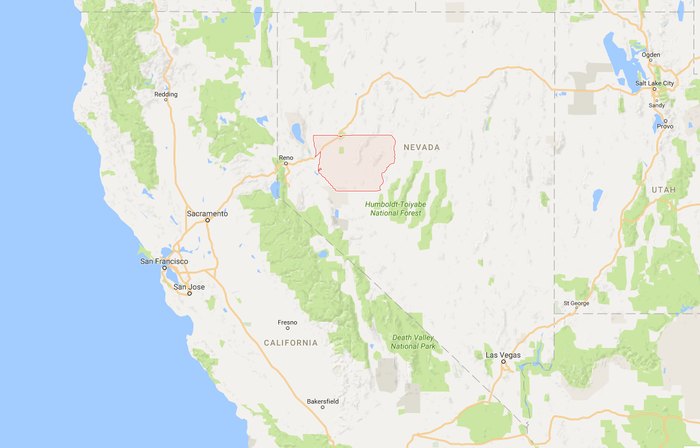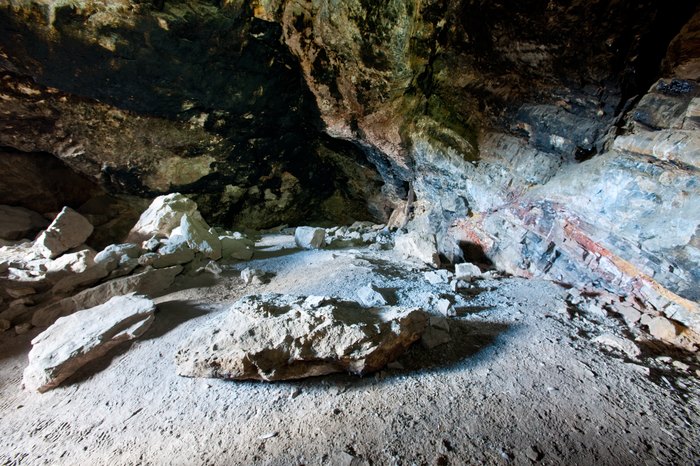 Want to hear more about the history of these giants and hear passages from Paiute tribe member Sarah Winnemucca's book? Watch this informative video provided by Hidden Human Story on YouTube:
Looking to read about more creepy tales surrounding our state? Then check out these 9 Disturbing Unsolved Mysteries In Nevada That Will Leave You Baffled!
OnlyInYourState may earn compensation through affiliate links in this article.