Going Into This Cave In Nevada Is Like Entering Another World
Nevada is well known for its natural scenic beauty. In addition to majestic mountains, gorgeous lakes, and incredible rivers, Nevada is also home to some pretty amazing caves. Regarding these caves, one in particular stands out among the rest. This cave is famously known as Lehman Caves.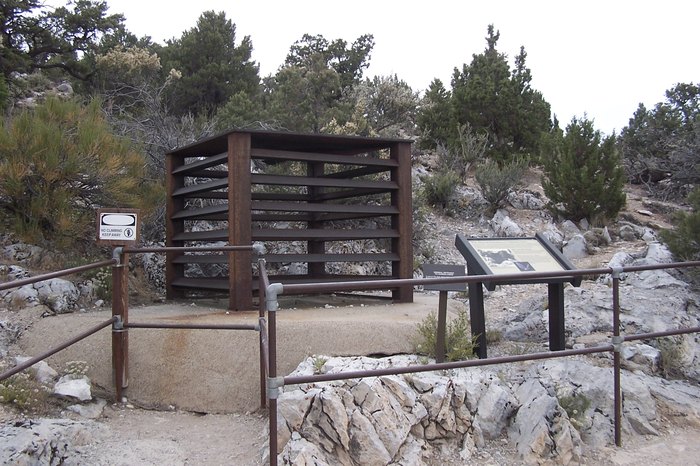 Lehman Caves, located within Nevada's Great Basin National Park, is a beautiful marble cave featuring stalactites, stalagmites, helictites and more than 300 rare shield formations. This amazing cave was discovered around 1885 by Absalom Lehman – a rancher and miner. During this time, Lehman Caves was one of the most beautifully decorated caves in the region.
If you're interested in checking out Lehman Caves, you must participate in a guided tour. Tours of Lehman Caves are offered daily, year round – with exceptions of Thanksgiving Day, Christmas Day and New Year's Day. Tours last either 60 or 90 minutes, depending on the ticket you purchase. The 60 minute tour (Lodge Room Tour) is approximately 0.4 miles long, and the 90 minute tour (Grand Palace Tour) is approximately 0.54 miles long. Cave tours often sell out in the summer, so be sure to purchase your ticket as soon as possible. You can purchase your ticket in person at the Lehman Caves Visitor Center upon arrival, or you can purchase it ahead of time via Recreation.gov. Making a reservation is highly recommended.
For tour schedules, pricing and rules, visit this website.
Now, let's take a look at some of the incredible cave formations you'll see if you decide to tour this amazing cave.
Doesn't this cave look amazing? If you've never visited Lehman Caves, you'll definitely want to add it to your bucket list. And if you've been lucky enough to visit this historic cave, we'd love for you to share your experience with us.