You Don't Want To Miss This Gorgeous Lantern Festival In Nevada This Year
RISE is a unique lantern festival that takes place only in Nevada. This sustainable festival enables participants to take in the desert's beauty at night while launching thousands of motivational and inspirational lanterns into the desert night sky. The gorgeous view of thousands of paper lanterns floating in the sky is a sight to behold and quite a moving experience as revelers make wishes, make lasting memories, and lift up their dreams with others. Take a look.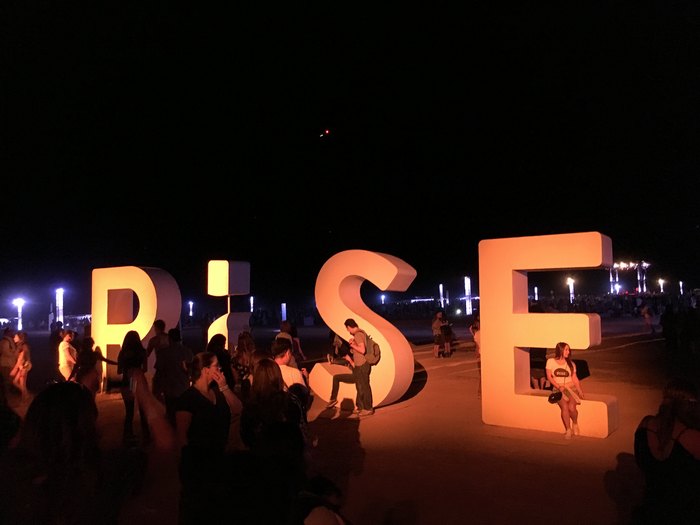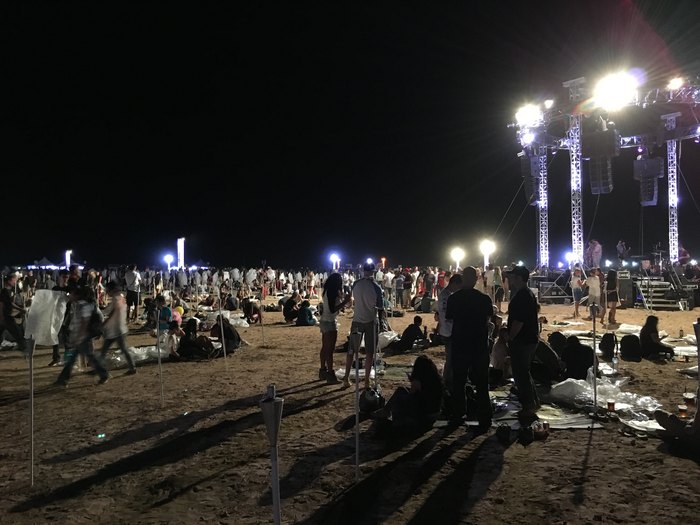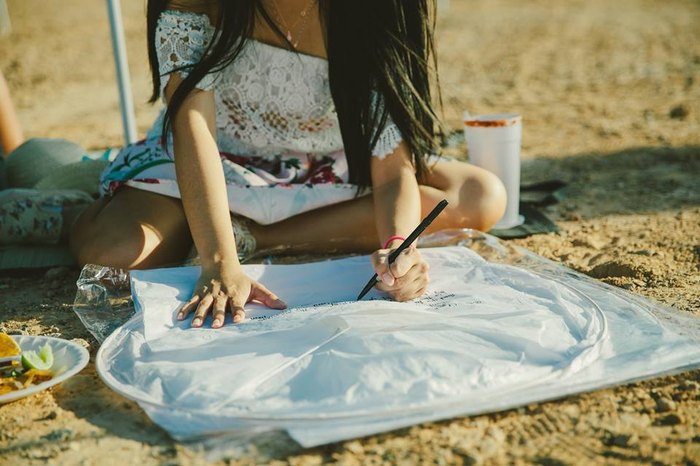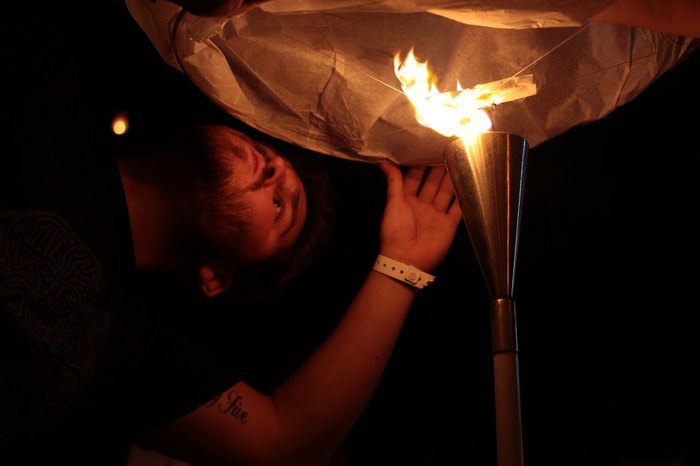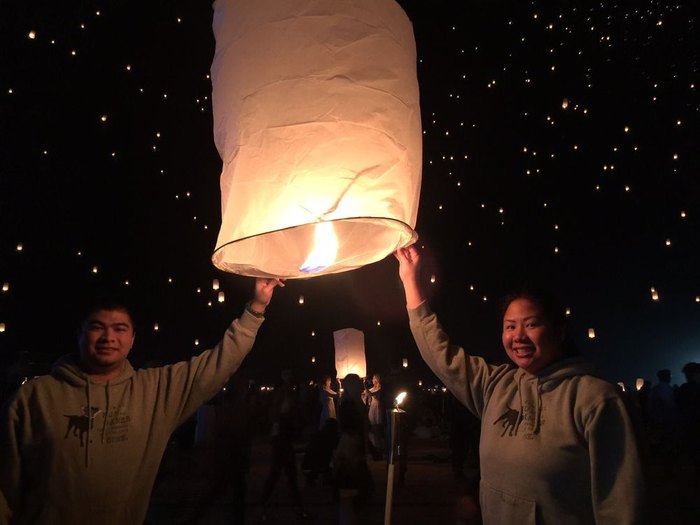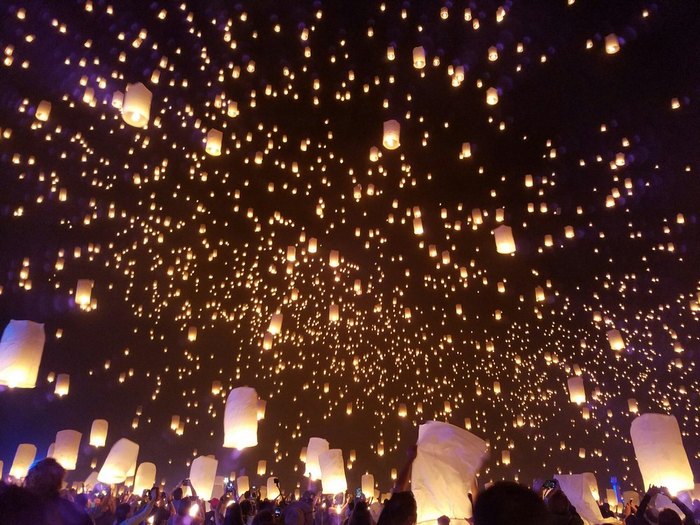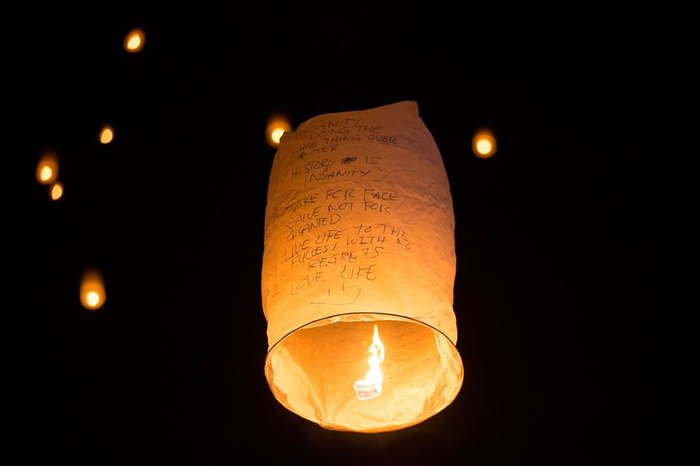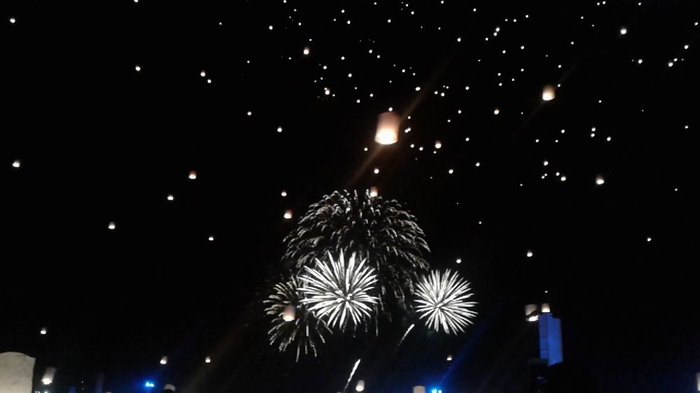 This year's RISE Mojave Lantern Festival will take place on the Moapa River Indian Reservation just behind the Moapa Travel Plaza off exit 75 on I-15, about 32 miles northeast of Las Vegas. This gorgeous lantern festival special event is scheduled for 6-7 October. For more information such as ticket prices, directions, lodging, parking, and schedule of events, please visit https://risefestival.com/mojave-event-details.
Have you experienced this amazing lantern festival in the past? Please share your experiences below.