This Funky Little Jerky Stand In The Middle Of Nowhere In Nevada Is Too Good To Pass Up
If you've lived in Nevada for any amount of time, you're probably well-aware of the bizarre destinations our state contains. There are all sorts of wacky roadside attractions just waiting to be discovered, especially along what's been dubbed the 'Extaterrestrial Highway'. It's here you'll find some of Nevada's most otherworldly attractions, including a funky little jerky stand that you definitely don't want to pass up. After all, nothing hits the spot like some alien jerky after a long day on the road!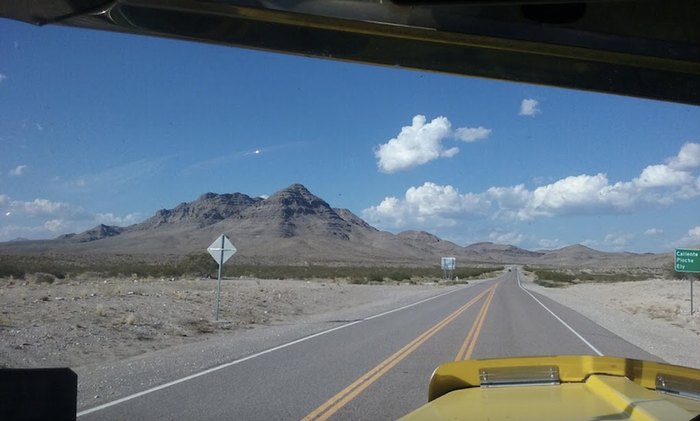 Have you stopped by this weird jerky stand? You really never know what you'll come across in the Nevada desert, that's for sure. Check out more of our state's bizarre destinations with our list of 14 Very Strange Things In Nevada That Will Make You Stop And Look Twice.
OnlyInYourState may earn compensation through affiliate links in this article.