Posted in Nevada
July 12, 2016
Some People Don't Know These 12 Things Came From Nevada
We've all heard some form of the "what happens in Vegas, stays there" line gazillions of times, but this article is about things that happened in Vegas, and Nevada, that didn't stay here; things like Nevada inventions and inventors, a music video and a football formation.
From a killer rock band to a scrumptious treat, here are 12 awesome things that came from Nevada.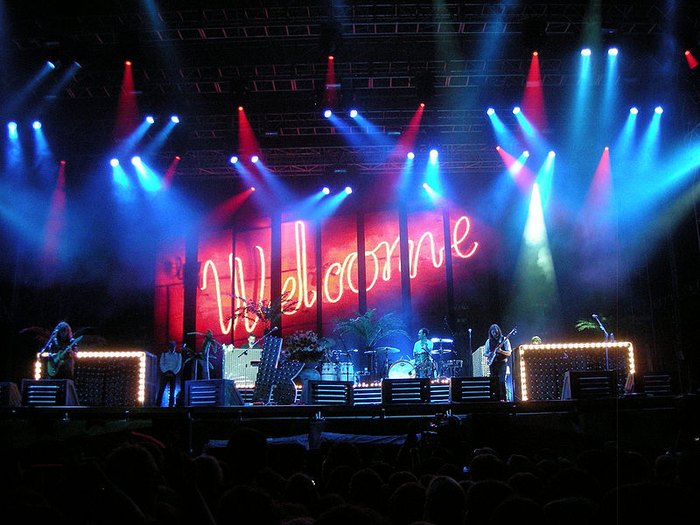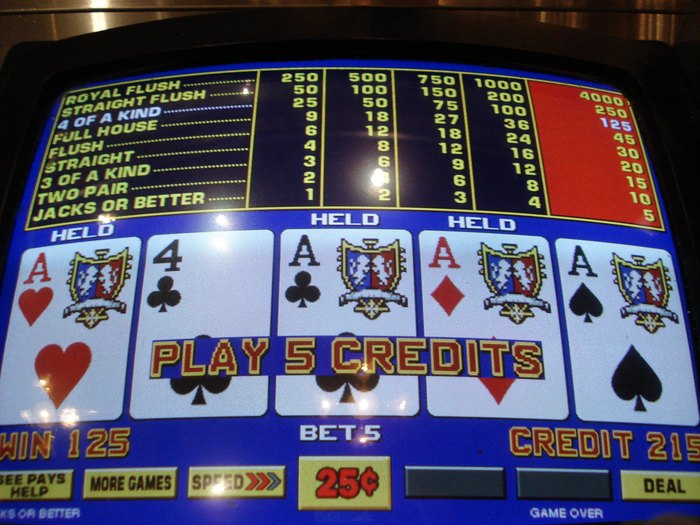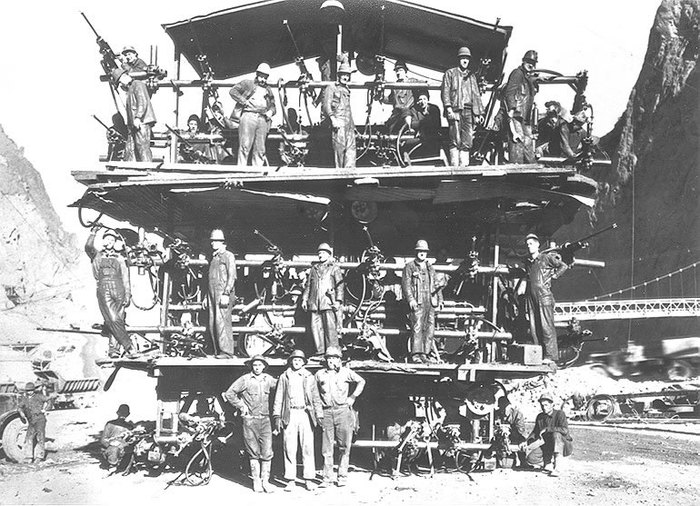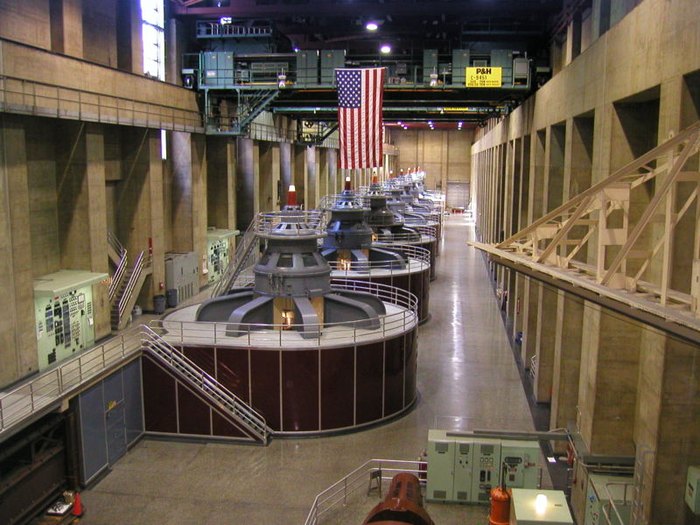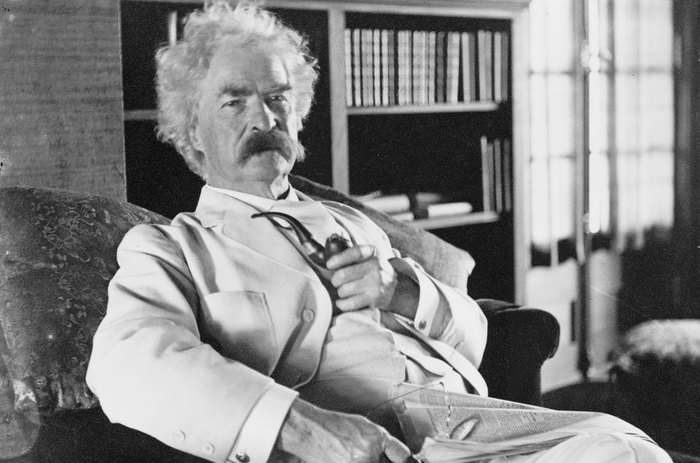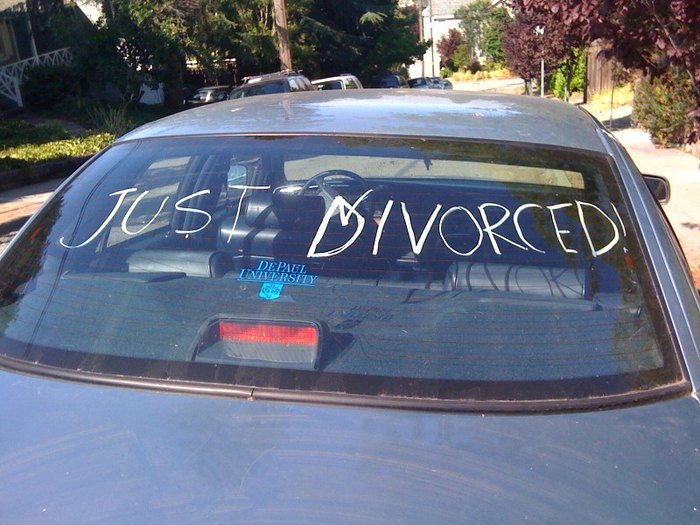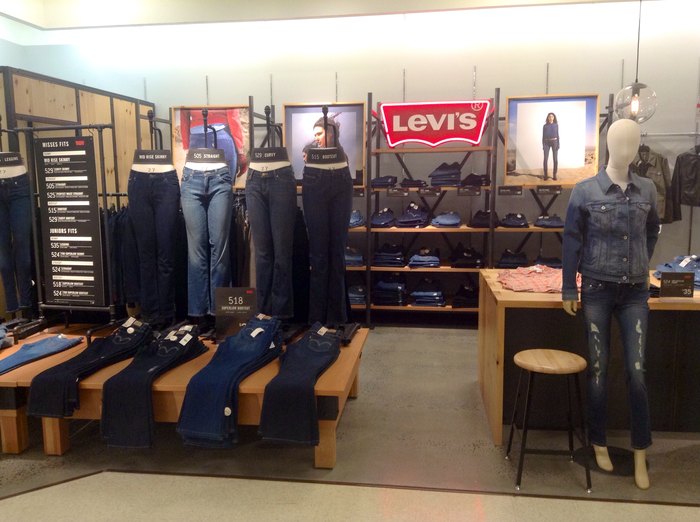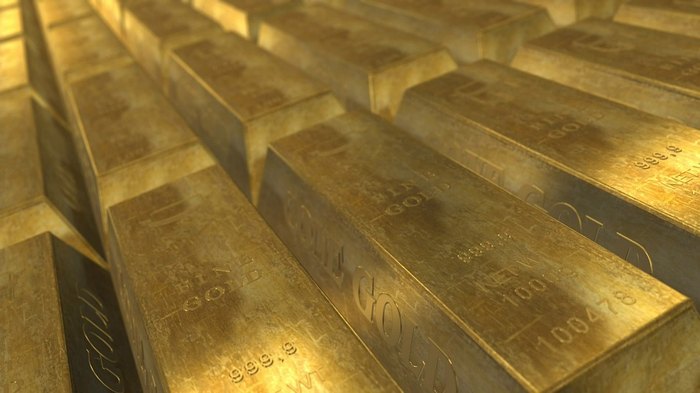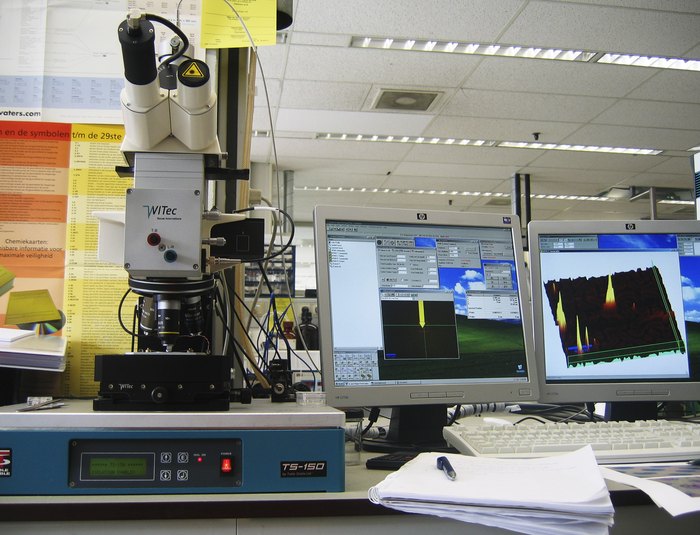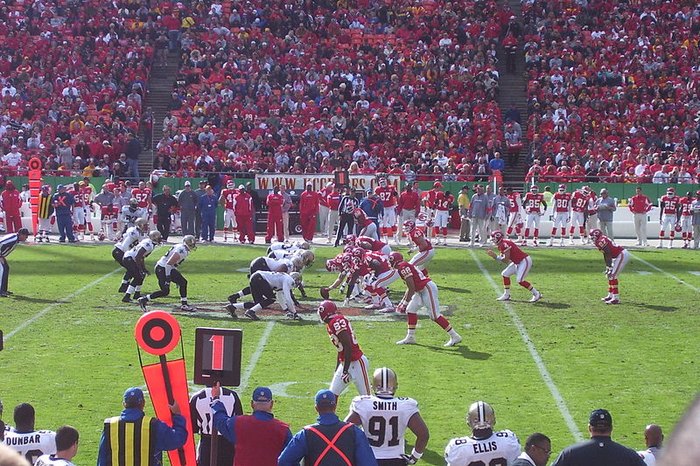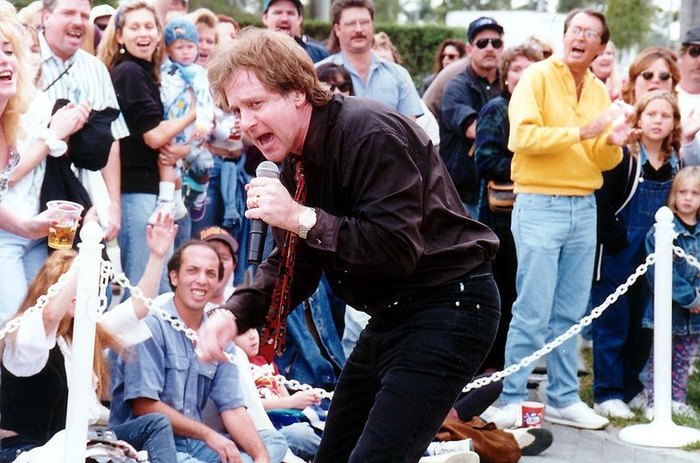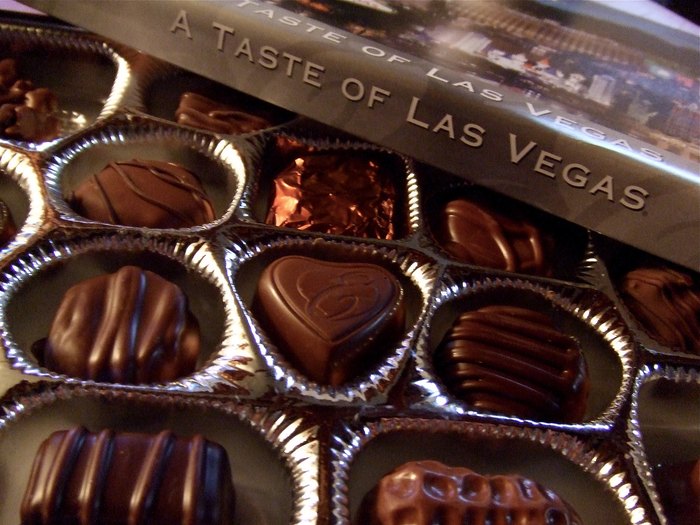 This is just a short list of things that came from Nevada. Can you think of anything else?
OnlyInYourState may earn compensation through affiliate links in this article.