Posted in Nevada
June 30, 2017
Most People Don't Know The Intriguing Stories Behind These 10 Unusual Nevada Houses
Nevada—especially Las Vegas and its surrounding areas— has some of the most unusual and quirkiest houses. From millionaire Tony Hsieh's luxury RV to Wayne Newton's former mansion to Lonnie Hammargren's iconic and mind-blowing museum house, these unusual Nevada houses have backstories as intriguing as their appearances. Take a look at these 10 unusual Nevada houses and their unique backstories.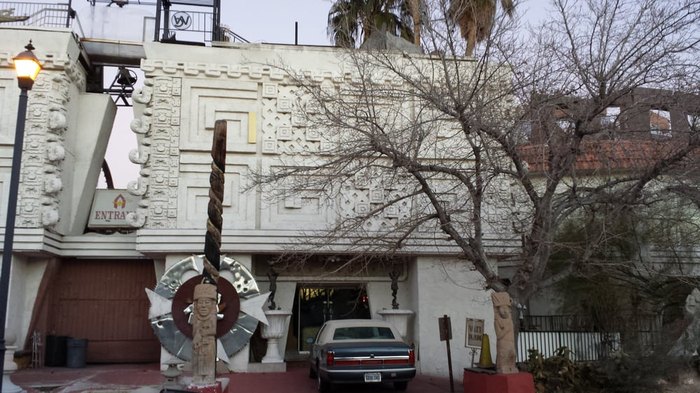 Additional unusual Nevada houses—honorable mentions if you will—for which I couldn't locate any non-copyrighted photographs include Castle Rancho, Phil Ruffin's estate Primm Mansion, illusionist extraordinaire Criss Angel's Serenity, and famous mobster Frank "Lefty" Rosenthal's house. Check them out—you won't be sorry.
Have you seen any of these unusual Nevada houses up close and personal? Do you know of any I may have forgotten? Please share your comments below.
OnlyInYourState may earn compensation through affiliate links in this article.