The Incredibly Unique Park That's Right Here In Nevada's Own Backyard
Nevada is home to 23 state parks. Whereas each one is spectacular in its own right, there is one incredibly unique park right here in Nevada's own backyard. Located in northwestern Nye County in the Shoshone Mountains is the Berlin-Ichthyosaur State Park. This incredibly unique park contains and protects undisturbed ichthyosaur fossils as well as the mining camp ghost town of Berlin. The park covers 1,540 acres and its elevation ranges from 6,840 to 7,880 feet. This incredibly unique park was first established in 1957 to protect and display the abundant concentration of the largest-known ichthyosaur fossils in North America.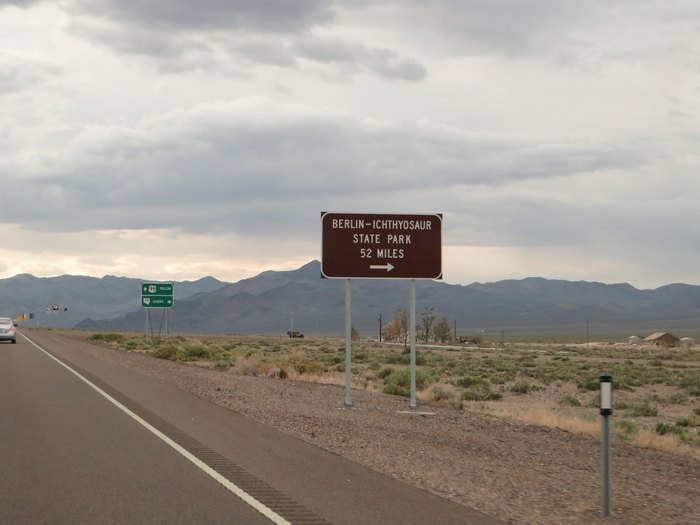 Berlin-Ichthyosaur State Park is best visited between mid-April and October to take advantage of the Diana Mine guided tour; however, it is open year-round. There is a $7 per vehicle entry fee. Other outdoor activities include hiking, picnicking, camping, nature study, and non-winter-month guided fossil tours. For more information please call (775) 964-2440 or visit the park's website.
Have you visited this incredibly unique park? Please share your comments below.