The One Place In Nevada Where The Snow Is Too Deep To Measure
Spring will be soon upon us; however, there is a spot in the Sierra Nevada Mountains where the snow is so deep scientists can't even measure it. Amidst cries of global warming and a highly contentious debate about climate change, the Nevada mountain range is experiencing a historic snowfall this year. When tasked with measuring snow at Slide Mountain at Mount Rose Ski Tahoe near Reno, researchers said they were unable to.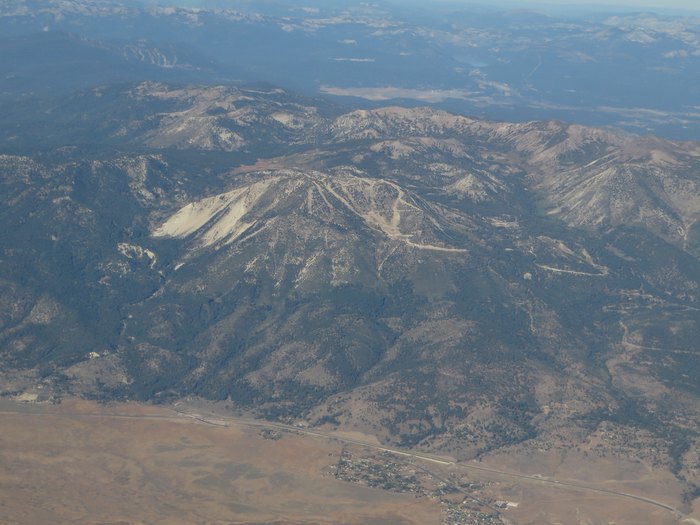 Crazy, huh? Have you been to Slide Mountain this season? If so, please share your thoughts and observations below.