Posted in Nevada
August 10, 2017
It's Impossible Not To Love This Quaint Former Nevada Mining Town
Eureka is the county seat of Eureka County and is located just off Hwy 50 (The Loneliest Highway in America) between Austin and Ely in central Nevada. In fact, Eureka's nickname is "The Friendliest Town on the Loneliest Road in America." At an elevation of nearly 6,500 feet, this quaint former Nevada mining town occupies just 1.4 square miles and has a population slightly over 600. First settled in 1864 by a group of silver prospectors from nearby Austin, Eureka County was created from adjacent Elko, Lander, and White Pine Counties, and the town became the county seat in 1873. Take a look at this quaint former Nevada mining town and its impressive history.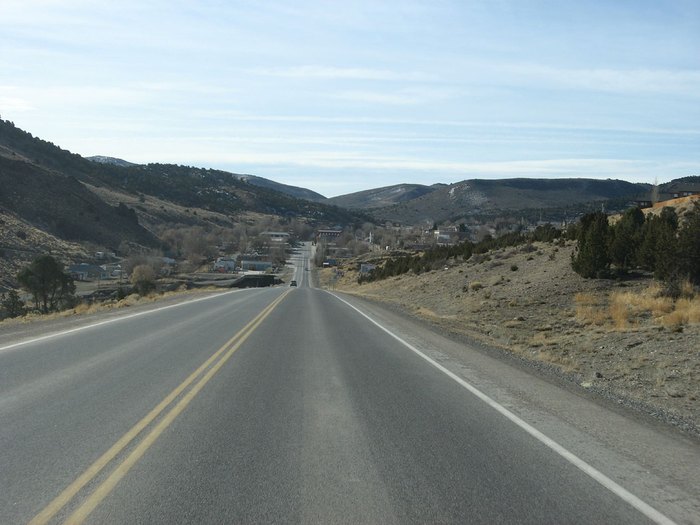 Have you visited this quaint former Nevada mining town? What was your favorite part? Please comment below.
OnlyInYourState may earn compensation through affiliate links in this article.