You Can Ice Skate In The Desert And It's The Greatest Winter Activity To Hit Nevada
Plenty of states get more snow than Nevada and actually can partake in some of the winter activities that nobody else can. But just because Nevada doesn't see the type of snow that say, Colorado does, doesn't mean that we don't have some pretty incredible adventures to enjoy during the winter months. For instance, The North Pole Train Ride In Nevada That Will Take You On An Unforgettable Adventure. But if you're looking to get into the more traditional winter fun this year, then we have the perfect place for you.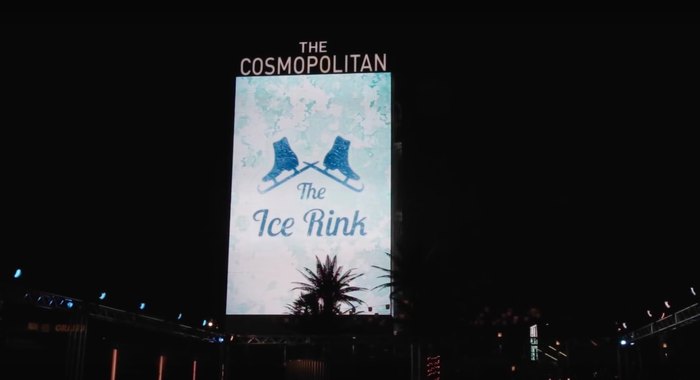 Thanks to YouTuber Travelivery, you are able to see what this incredible desert ice rink has in store for guests:
You can head on over to The Ice Rink at The Cosmopolitan here:
3708 S Las Vegas Blvd, Las Vegas, NV 89109
Or you can visit the website here for more information on times.
Ever been ice skating at The Ice Rink? Share with us your stories!
OnlyInYourState may earn compensation through affiliate links in this article.