History Left A Definite Mark At This One Fascinating Spot In Nevada
Formerly known as the Nevada Proving Ground, the Nevada National Security Site — or Nevada Test Site — was established 11 January 1951 in order to test nuclear devices. Located approximately 65 miles northwest of Las Vegas, the Test Site was the location of hundreds of nuclear tests during the 1950s. During this time mushroom clouds were visible for more than 100 miles and the city of Las Vegas experienced considerable seismic effects while neighboring areas received nuclear fallout from the above-ground testing. However, the majority of these tests — 828 of 928 — took place underground. Consequently, this piece of Nevada bears the scars of its violent history.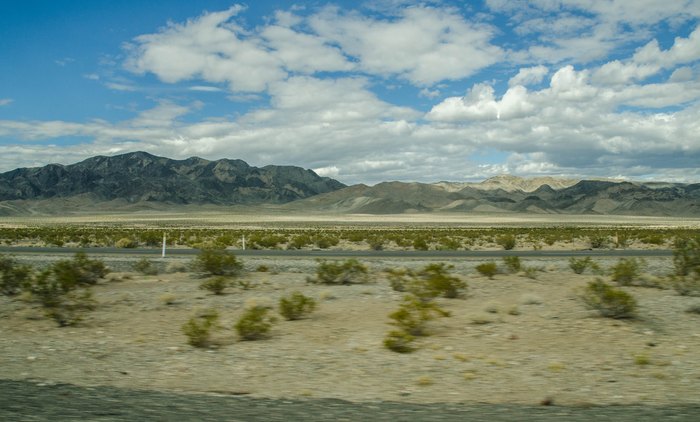 Of course, there are numerous videos, photographs, and accounts of this interesting yet destructive part of Nevada's history all over the Internet should you wish to learn more. What are your thoughts about this fascinating history? Have you visited any of these areas? Please comment below.
OnlyInYourState may earn compensation through affiliate links in this article.