The One Hikeable Lake In Nevada That's Simply Breathtaking In The Fall
Located above Lake Tahoe's east shore lies Marlette Lake. Surrounded by thick conifers and aspen groves, this area is stunning in the summer—and it's even more gorgeous in the fall. The Marlette Lake Trail is a 5-mile hike between Spooner and Marlette Lakes and is, by far, the best hikeable lake in Nevada that becomes even more breathtaking in the fall. Take a look.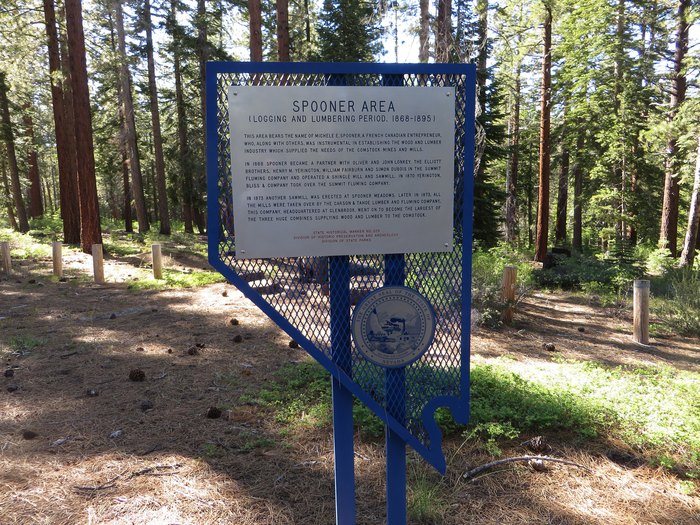 You can access the trail head where Route 28 and Highway 50 meet, or park at Spooner Lake Park and pay the $10 day fee.
Have you taken this gorgeous hikeable lake trail? Please share your experiences below.