This Hidden Spot In Nevada Is Unbelievably Beautiful And You'll Want To Find It
Nevada is a state full of unbelievable beauty and natural splendor. However, there is one hidden spot that ranks as one of the most beautiful areas in the entire state. Located in Great Basin National Park — a park full of gorgeous lakes, mountains, trees, caves, and trails — in a relatively remote part of the park, is an incredible natural stone arch: Lexington Arch. Take a look at this incredibly beautiful hidden spot in Nevada.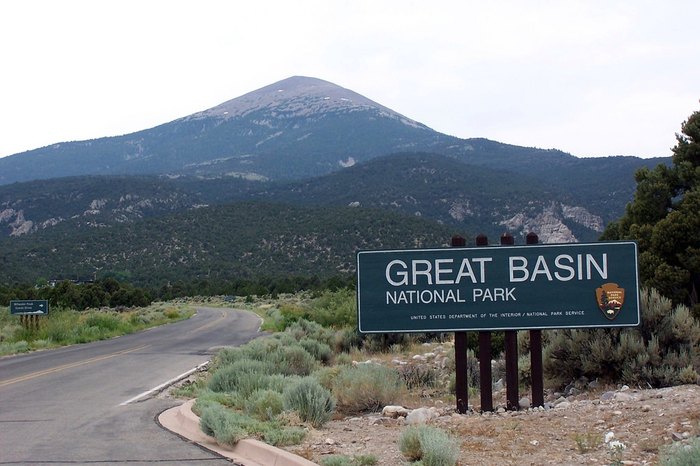 In order to get to Lexington Arch, you must travel into Utah and then back into Nevada. If you'd like an up close and personal view, a four-wheel-drive vehicle is necessary to traverse the dirt roads in this part of the park, and, then, there is a seven-mile hike to the arch itself, with the latter part of it somewhat steep. While it is, indeed, an effort to reach this incredibly beautiful hidden spot, it is completely worth it.
For more information or directions, please visit the National Park Service's website.
Have you seen this unbelievably beautiful hidden spot in Nevada? Please share your experiences below.
OnlyInYourState may earn compensation through affiliate links in this article.