Spend The Night In A Lush Hidden Canyon At This Little-Known Retreat In Nevada
Peace and quiet aren't all that hard to find in Nevada. In fact, you can truly find it anywhere—no matter what area of the state you hail from. However, there's one tranquil destination that is a must-visit for those looking for the perfect place to unwind in our state's beautiful landscape. This hidden canyon retreat has everything you could possibly desire for a quick getaway. Boasting the most gorgeous and lush scenery, it's places like this that remind us why we love living in Nevada. Keep reading to learn all about it and start packing your bags to see it for yourself!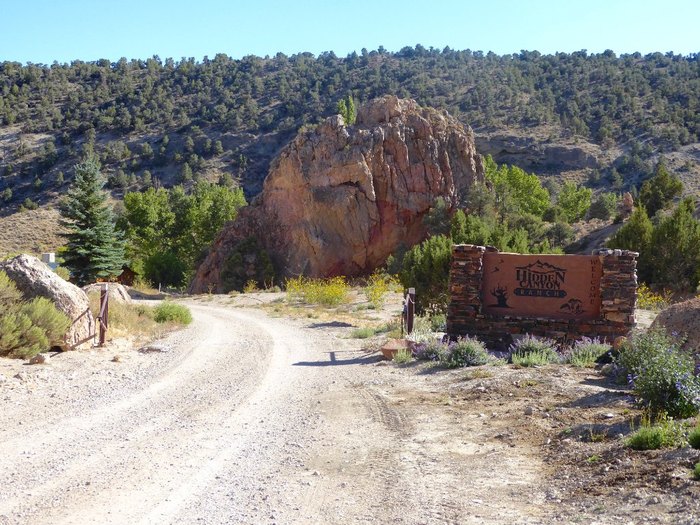 What do you think? Are you ready for a getaway in this beautiful hidden canyon? For more ideal getaway destinations, check out this list of the 7 Best Weekend Trips You Can Take In Nevada.