The Spooky Story Behind This Nevada Ghost Town Will Give You Goosebumps
Metropolis is a ghost town located north of Wells in Elko County, Nevada. Unlike other ghost towns, Metropolis was never a mining center. It was actually intended to be the center of a huge farming district.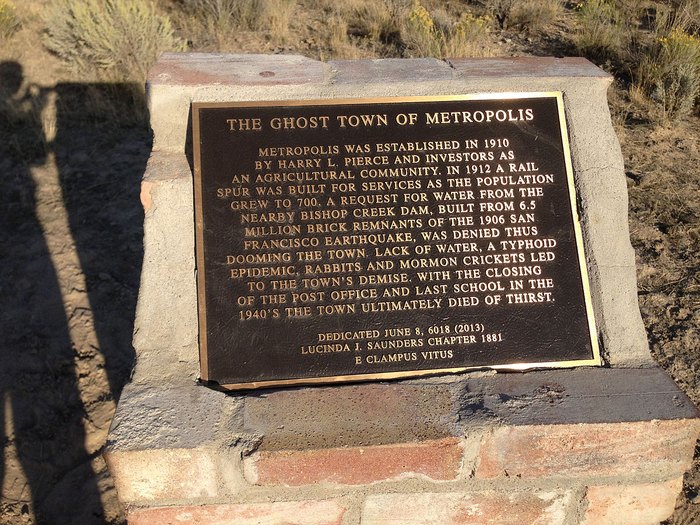 Metropolis was founded in 1910 by the Pacific Reclamation Company of New York. This company envisioned that 7,500 people could live happily while supporting themselves by growing wheat. The Southern Pacific Railroad built a spur from Wells, hoping to transfer more goods and passengers. However, the local climate wouldn't cooperate.
Around 1925, Metropolis' population and farming activity steadily decreased. Buildings were moved away and land was abandoned. During the 1930s, the town was ravaged by plagues. First, jackrabbits arrived and destroyed the crops. Second, the sanitation on the remote flats wasn't very good. Third, Metropolis was invaded by millions of Mormon crickets. Finally, the town's hotel burned down in 1936.
So, what could be worse than those things happening? The relentless drought. In order for a farming community to survive, there must be water available. Unfortunately, Metropolis could never find a consistent source of water to uphold its population.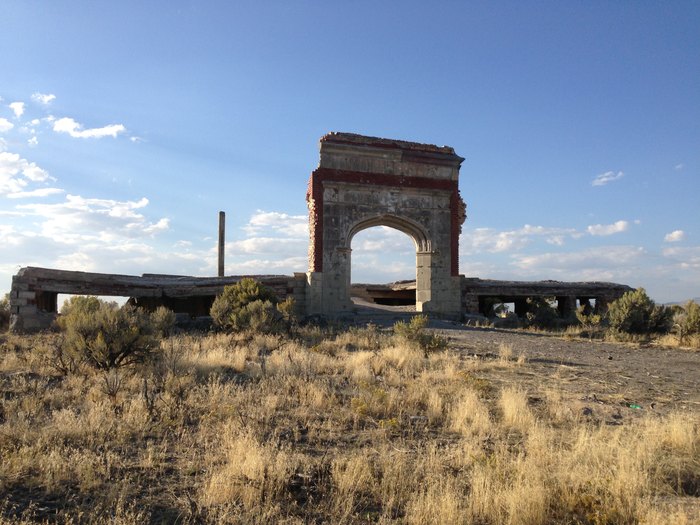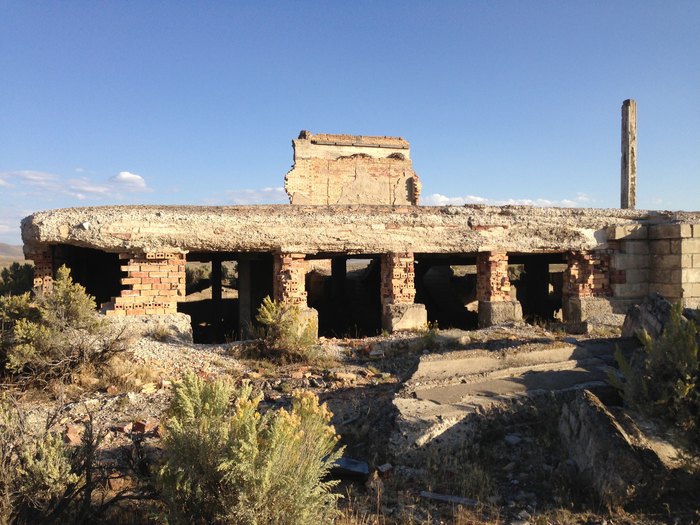 At one time, Metropolis had all the features of an independent American town: a water system, multiple schools, a church, concrete sidewalks, saloons, businesses, a hotel, a fire house, etc. Today, the town is in ruins – including the ruins of the Lincoln School, Metropolis Hotel and Valley View Cemetery.
There's also a stone memorial in Metropolis, honoring the residents who lived there from 1911-1947. Currently, nobody lives in this Nevada ghost town. However, around seven ranches are left.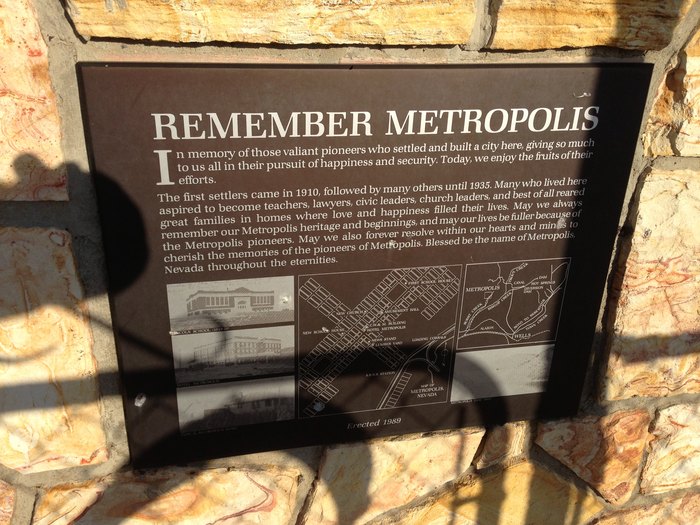 For an aerial view of Metropolis, Nevada, be sure to check out this video:

Metropolis may be a ghost town without much going on, but it still continues to fascinate and inspire people today.
Have you ever visited this Nevada ghost town? If so, share your experience(s) with us in the comments below!
OnlyInYourState may earn compensation through affiliate links in this article.
Related Articles
Explore Nevada