This Ghost Hunt In An Old Nevada Ghost Town Isn't For The Faint Of Heart
Goodsprings is arguably one of Nevada's most famous ghost towns. The historic town is located within Clark County and makes for a fascinating place to visit and a nice change of pace for nearby Las Vegas tourists. However, even locals find themselves enthralled with this place…and for good reason. Legend has it that Goodsprings is one of the most haunted destinations in Nevada and there's even a ghost hunt to prove it. This reputable ghost hunt has been featured on TV and crowned "America's Best Ghost Hunt". If you have a fascination with the paranormal, then this activity is a must. However, it's not for the faint of heart so do it only if you dare!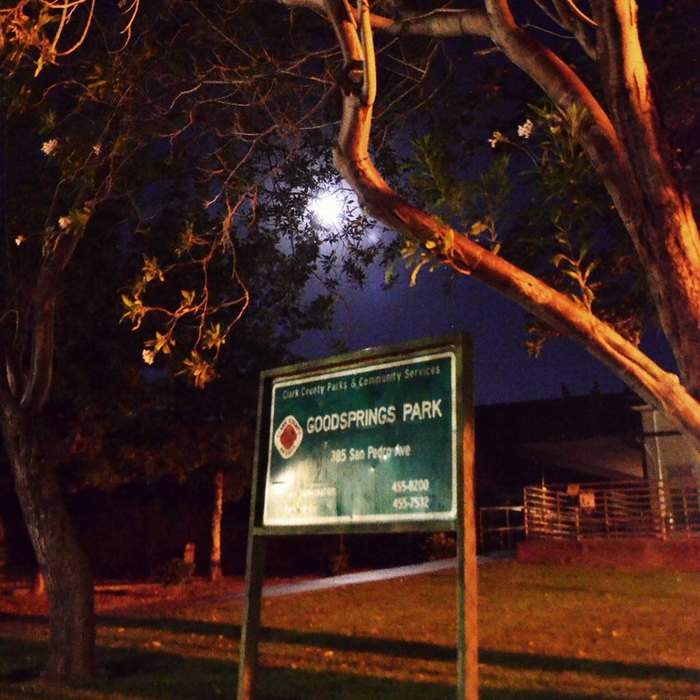 Would you spend the night hunting for ghosts in this old Nevada town? For more creepy places that are worth checking out, read up on The Stories Behind These 10 Haunted Places In Nevada.