One Of The Biggest Meteor Showers Of The Year Will Be Visible In Nevada In December
Heads up! One of the most highly anticipated meteor showers will be visible across the Nevada night skies soon and you'll want to be sure not to miss it. The Geminid meteor shower is often regarded as one of the year's brighest and best displays of shooting stars, and it occurs every December. Although the nearly full moon may complicate visibility for this year's showers, you should still be able to see plenty of meteors racing across the sky. Check out the details below and start making plans to get out there and see this shower for yourself this year.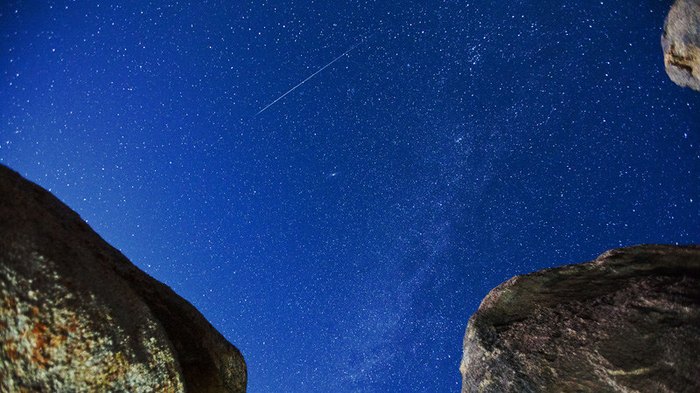 What do you think? Are you excited for the Geminid meteor shower? There are so many great destinations in our state where you can look at the night sky, but you'll definitely want to consider visiting This One Small Town In Nevada That Was Named The Best Place To Stargaze.