The Fresh-Baked Croissants From Delices Gourmands Are Some Of The Best In Nevada
It's a little-known fact that Nevada is a melting pot of many cultures. We're home to several old-style Basque restaurants, and we've even got our own version of Little Italy! Simply put, you never know what culinary treasures from around the world are hiding in the Silver State. If you're craving a slice of Europe, a visit to this fantastic French bakery in Las Vegas may be the way to go. Known for their authentic French delicacies, including some of the most mouthwatering croissants you'll ever enjoy, it's worth going out of your way to try this place out.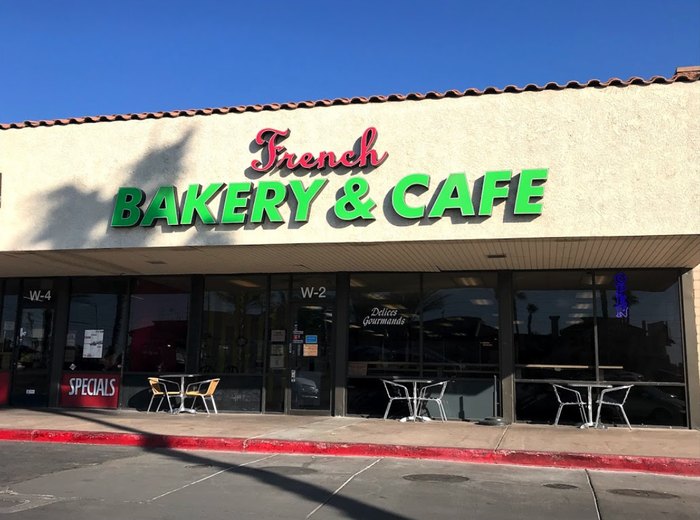 Did you know about this authentic French bakery in Nevada? What's your go-to spot for fresh-baked croissants? Sound off in the comments below. We'd love to hear from you!
OnlyInYourState may earn compensation through affiliate links in this article.