This Former Nevada Entertainer's Haunted Mansion Is Downright Mesmerizing
Born on May 16, 1919 in Wisconsin, Wladziu "Walter" Valentino Liberace was a child prodigy who became a legend in the entertainment world. During the heyday of 40-year career between 1950 and 1970, Liberace was the highest paid entertainer in the world. His on- and off-stage flamboyance earned him the nickname "Mr. Showmanship." This gorgeous mansion—also known as The Vegas Villa—was built in 1977 by connecting two smaller houses. While not too extravagant on the outside, this purportedly haunted mansion is far grander on the inside.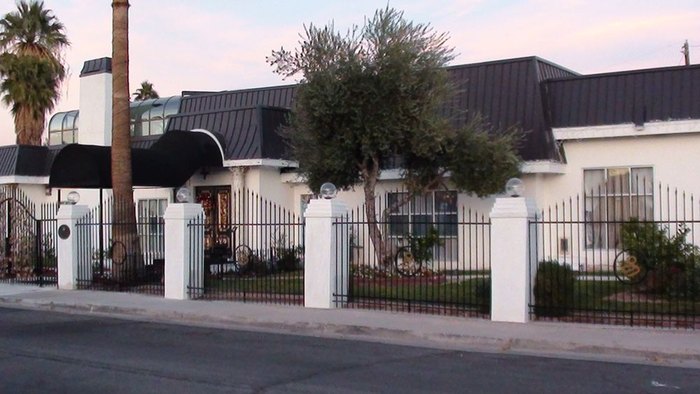 On 2 March 2016, the Liberace Mansion received its historical designation from the Clark County Board of Commissioners; the first ever in the state for a residential building, thus ensuring Liberace's haunted mansion will live on. His spirit is undoubtedly happy.
Have you visited Liberace's reportedly haunted mansion? Did you experience any paranormal activity? Please share your thoughts and experiences below.