11 Perfect Places To Go In Nevada If You're Feeling Fearless
Do you laugh in the face of horror or adventure? Do you enjoy discovering new places that'll get your adrenaline rushing? If you answered "yes" to both of these questions, you're in luck because many of these places, whether they're haunted places or places that offer thrill-seeking adventures, can be found right here in the Silver State.
These 11 places in Nevada are great to check out the next time you're feeling fearless: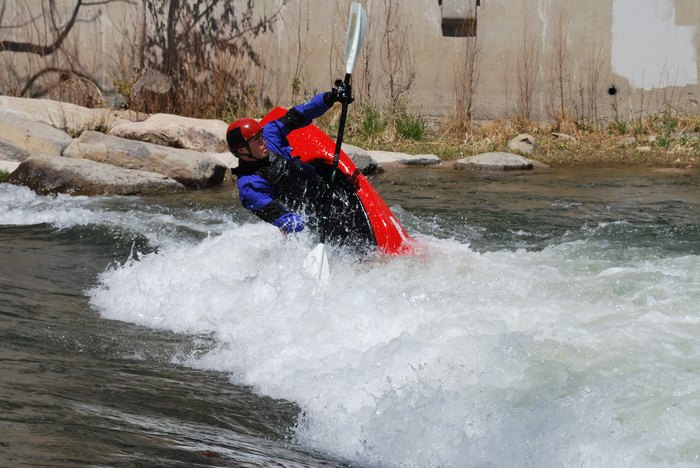 Would you consider yourself the ultimate thrill seeker? What other great places in Nevada are worth checking out whenever you're feeling fearless?