Everyone In Nevada Should Visit This Epic Flea Market At Least Once
The largest open market in North Las Vegas, Broadacres Marketplace is more than just an epic flea market or collection of vendors. It's also a weekend festival with tons of food, drinks, entertainment, and row after row of booths offering amazing deals on everything under the sun. Lamps. Books. Underwear. Antiques. Vinyl records. Things you want and things you never knew you needed; whatever it is, you're highly likely to find it here, and a lot more. Experience one of the best flea markets in Las Vegas at this one-of-a-kind Nevada swap meet!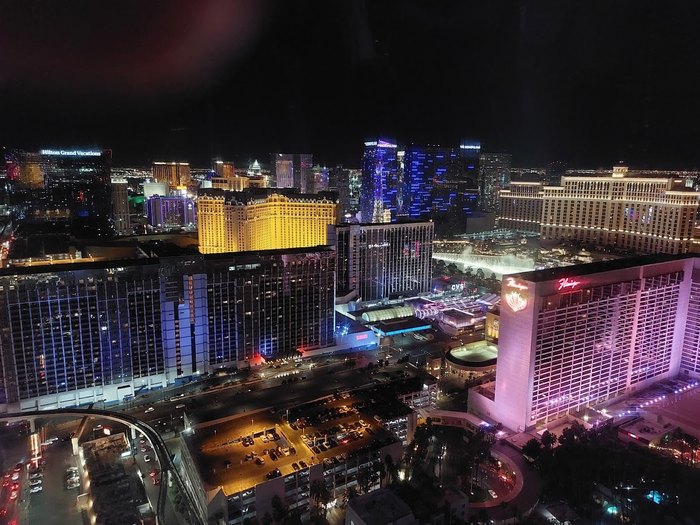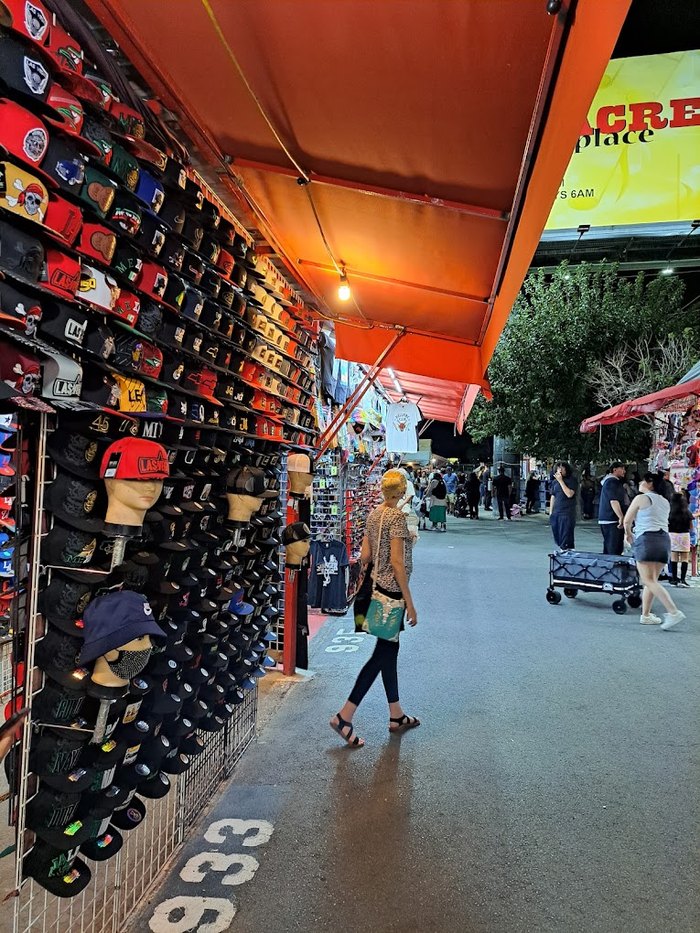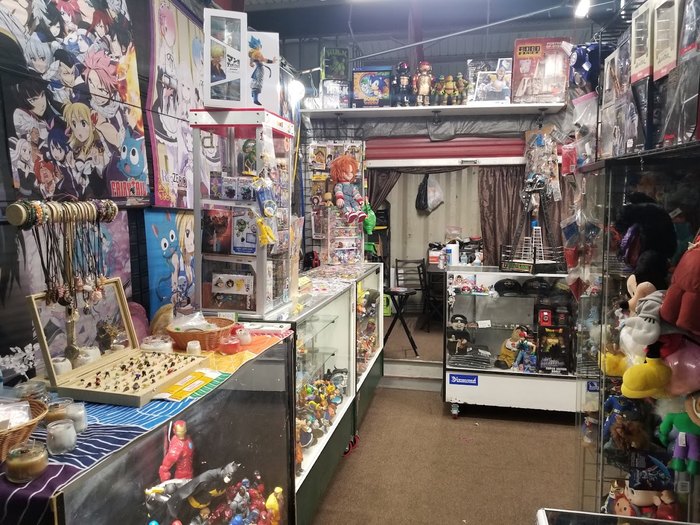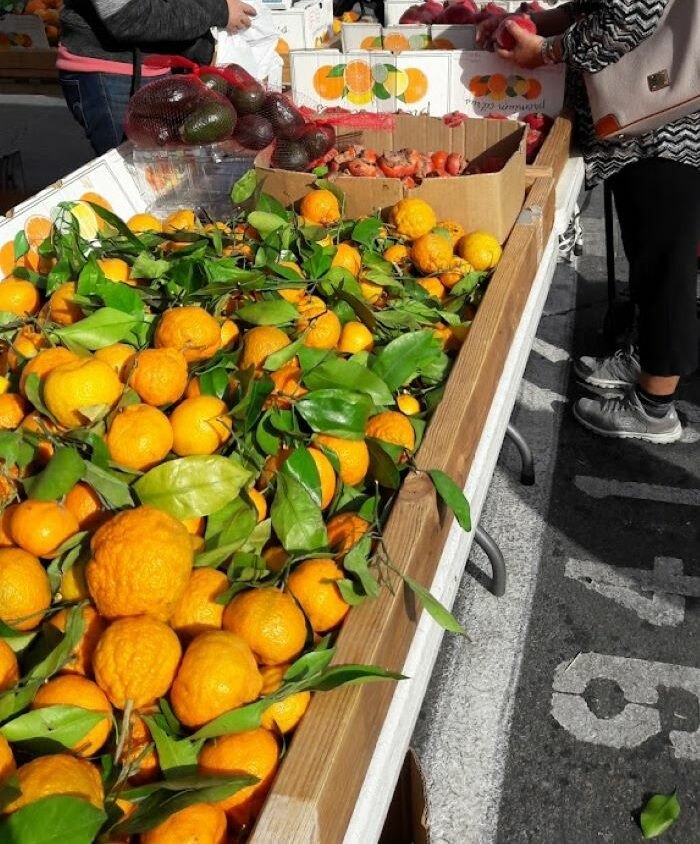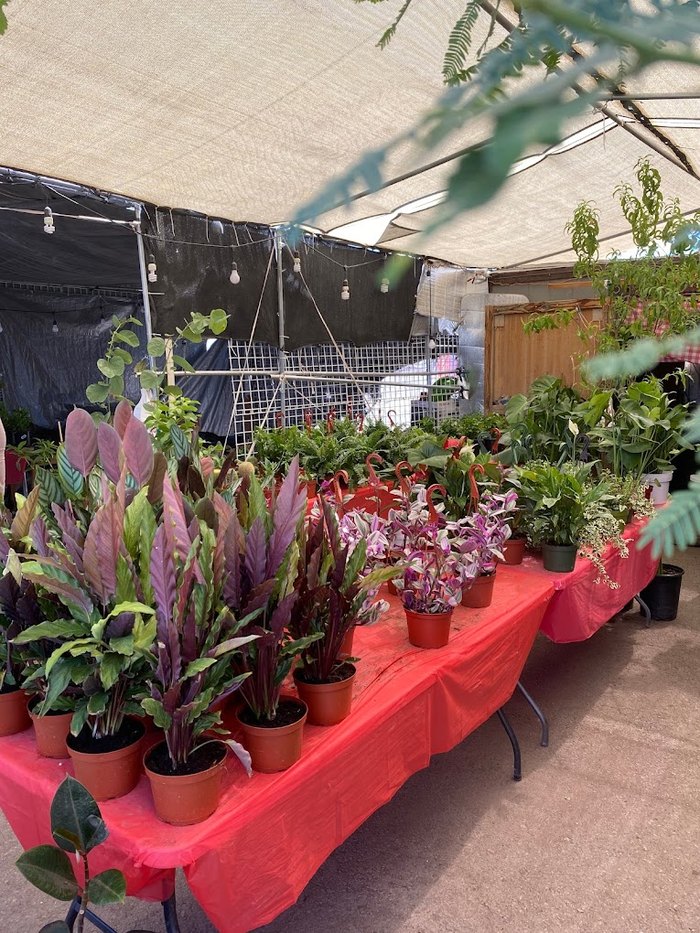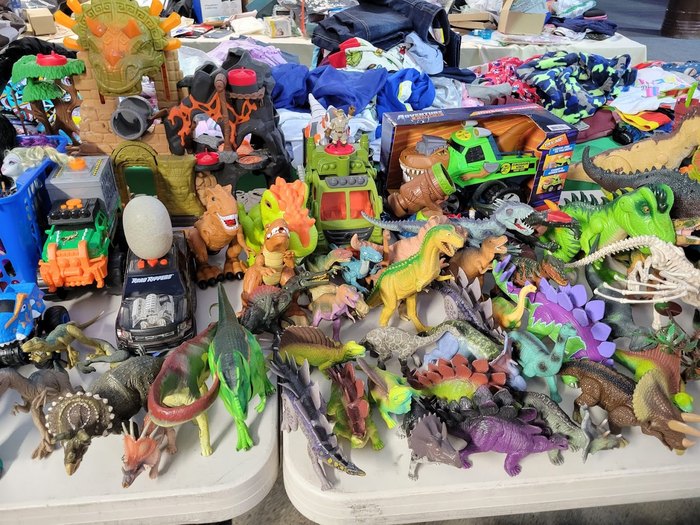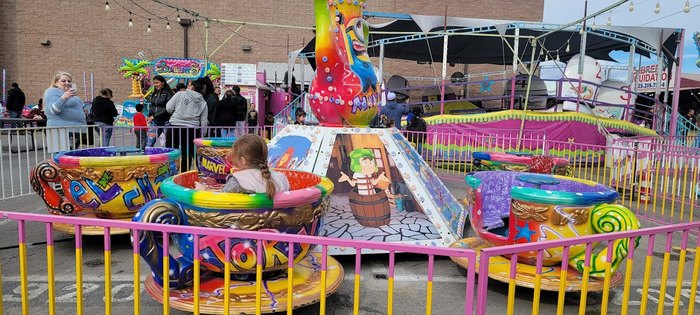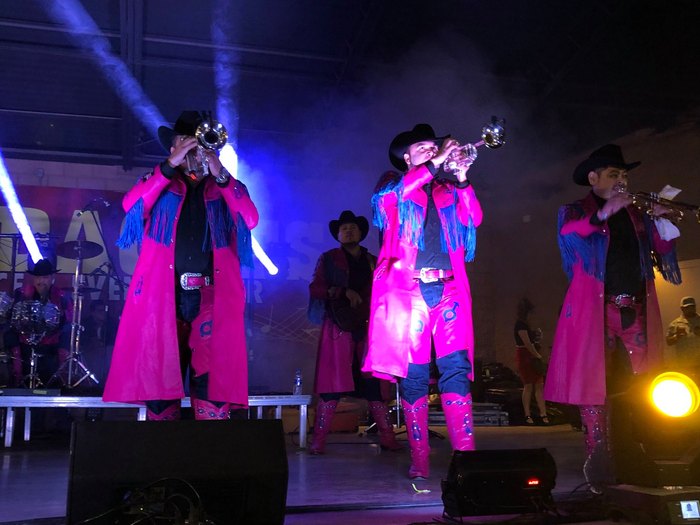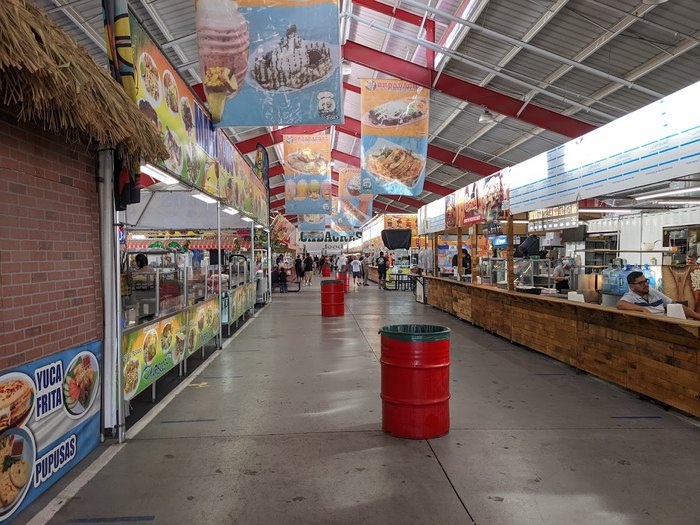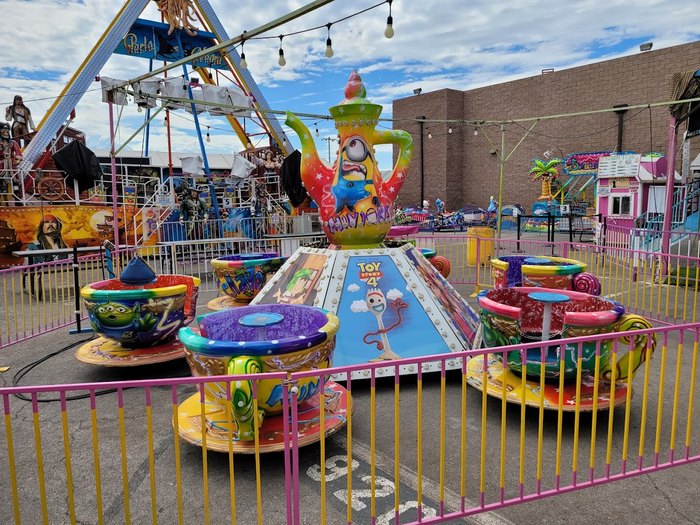 Broadacres Marketplace is typically open Friday – Sunday, year-round. Check out the market's official website and Facebook page for the latest hours and admission details.
As one of (if not the), best flea markets in Nevada, this is definitely a must-visit for any bargain-hunter or family looking for a unique, family-friendly outing in Las Vegas.
We've also made it easy for you to find the perfect place to stay on your visit. Check out some of our favorite vacation rentals in Nevada.
OnlyInYourState may earn compensation through affiliate links in this article.
Address: Broadacres Marketplace, 2930 Las Vegas Blvd N, North Las Vegas, NV 89030, USA
Broadacres Marketplace & Related Info
March 01, 2023
Are there any weird places to shop in Nevada?
It's no secret that Nevada is hiding some strange attractions, museums, and quirky restaurants. The state has seen just about everything, from aliens to Burning Man to desert museums to clown motels. But Nevada is also home to its fair share of strange stores as well. Whether for a one-of-a-kind gift or a memorable souvenir, here are just a few of the weirdest places to shop in Nevada:
Alternate Reality Comics, Las Vegas
Antique Alley, Las Vegas
Bonanza Gifts, Las Vegas
Goatfeathers Emporium, Boulder City
Las Vegas Mannequins, Las Vegas
Natural Selection, Reno
Oddities, Las Vegas
Omega Mart, Las Vegas
Rainbow Feather Dyeing Company, Las Vegas
Retro Vegas, Las Vegas
Rocking and Rolling, Carson City
Scheels, Sparks
Writer's Block Book Shop, Las Vegas
What are some of the most unique small-town attractions in Nevada?
Tonopah, NV has made a name for itself as an offbeat desert stop that houses some truly out-of-the-box attractions. However, in many respects, Nevada's entire landscape is a collection of oddities. Artists have been using the state's desert location as a canvas for years, and many of the unlikeliest small towns and dirt road outskirts feature unique galleries, historic businesses, and roadside attractions for visitors to admire. Some of the best and most unique small-town attractions in Nevada include:
Alien Research Center, Hiko
Clown Motel, Tonopah
Flaming Praying Mantis, Las Vegas
Goldwell Open Air Museum, Rhyolite
Guru Road/Dooby Lane, Gerlach
Humboldt Museum, Winnemucca
Hoover Dam, Boulder City
International Car Forest of the Last Church, Goldfield
Jarbidge Wilderness, Jarbidge
Jigg's Bar, Elko
Little A'Le'Inn, Rachel
Republic of Molossia, Dayton
Tonopah Historic Mining Park, Tonopah