In 2020, Nevada Is Getting A 200,000-Square-Foot Gargantuan Entertainment Complex
2020 is looking to be a good year for up and coming attractions in Nevada. The city of Las Vegas especially is going to see some significant changes during the upcoming year, including the addition of a giant, 200,000-square-foot entertainment complex unlike any other you've seen before. Called Area 15, this new attraction is bound to be one of the most unique destinations in Sin City and it's scheduled to open in just a few week's time. So, what exactly is Area 15? Read on to learn all about it!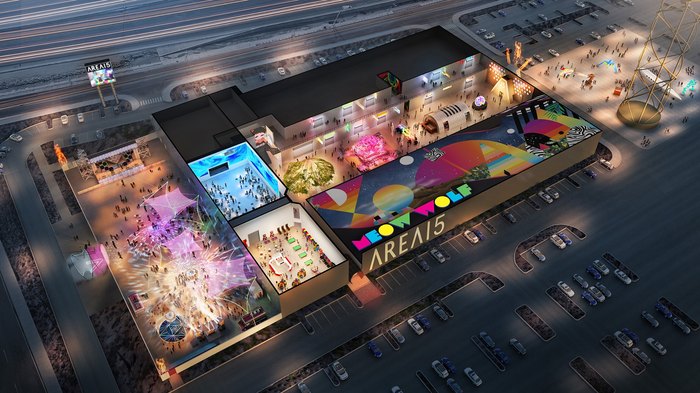 What do you think? Are you excited for this new entertainment complex and the unique attractions it will host? It'll be interesting, that's for sure! Check out more one-of-a-kind spots in the Silver State with this list of The 10 Coolest Attractions In Nevada That Not Enough People Visit. 
Address: Las Vegas, NV, USA