Snappy Burger Is A Drive-Thru Burger Joint In Nevada Where You Can Park And Watch Movies While You Eat
Debuting earlier this year, Snappy Burger is a drive-thru burger joint with a concept so absurd that it might actually work. The premise is this: After picking up your burger, you can park your car and enjoy a movie on the big screen. It's definitely a unique twist on dinner and a show, and if anything, you'll walk away knowing you just had a true "Only in Nevada" experience! Hungry for a burger? Stop by this one-of-a-kind eatery and give it a try.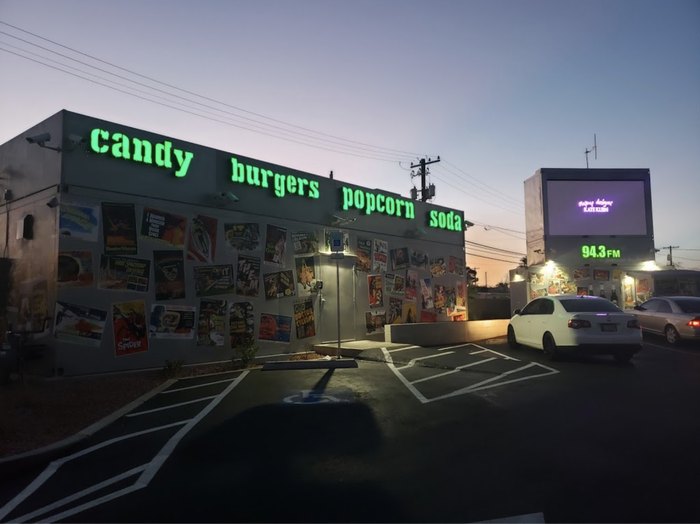 Wow, this drive-thru burger joint is definitely one-of-a-kind. Do you think you'll give it a try, or is it a little too weird for your tastes? Let us know in the comments below!
OnlyInYourState may earn compensation through affiliate links in this article.
Address: 101 N Decatur Blvd, Las Vegas, NV 89107, USA