The Deep Green Gorge In Nevada That Feels Like Something Straight Out Of A Fairy Tale
There's a lot more to our state's landscapes than many people think. Contrary to popular belief, the Nevada desert is full of diverse landscapes and a plethora of delightful surprises. This deep green gorge is the perfect example. Hiding out in the remote backcountry outside of Caliente, this canyon in Nevada is full of lush green foliage and it looks like something straight out of a fairy tale. Lose yourself in the beauty of this natural oasis and be sure to plan a visit to see it for yourself.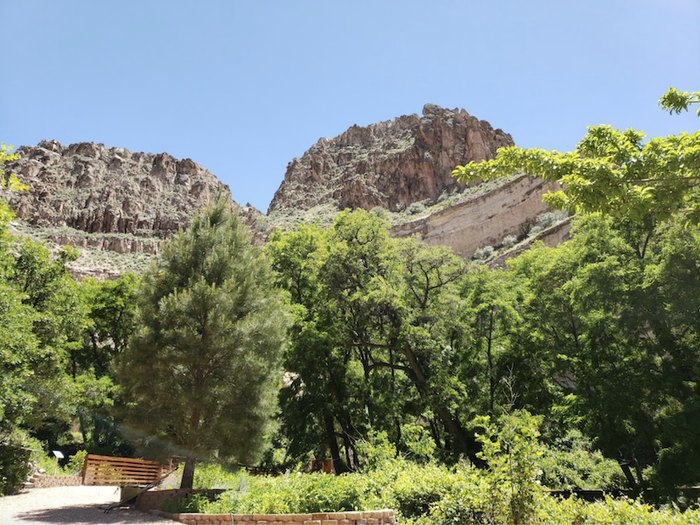 Have you visited this canyon in Nevada? This park is truly an oasis in the desert! For more stunning destinations, check out our list of 10 Unimaginably Beautiful Places In Nevada That You Must See Before You Die.