A Terrifying, Deadly Storm Struck Nevada In 1974 And No One Saw It Coming
While the state of Nevada isn't prone to too many storms, especially those that are intensely severe, there are still moments in history to deserve our recognition. Especially in 1974. After this unlucky year in Nevada nothing was ever the same for the small town of Nelson's Landing, and a terrifying smear was left on the town's history for good.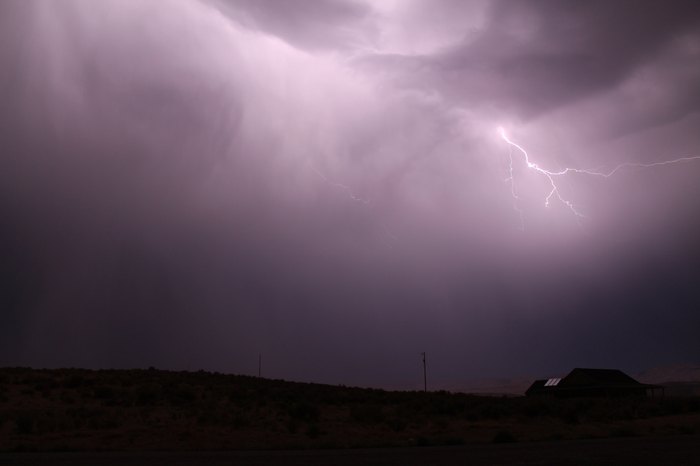 Have you ever heard of the Flash Flood of 1974? Share with us your stories in the comments section. Otherwise, if you're looking to learn more about the unique history that Nevada holds, then take a look at A Massive Blizzard Blanketed Nevada In Snow In 2008 And It Will Never Be Forgotten.
OnlyInYourState may earn compensation through affiliate links in this article.