Posted in Nevada
June 23, 2018
The Terrifying, Deadly Plane Crash In Nevada That Will Never Be Forgotten
It happened 33 years ago, but Reno locals still remember the deadly crash that occurred one fateful January night. The plane crash was one of the most horrific accidents to occur in Nevada's history and it will never be forgotten by those who were affected. If you were in Nevada during the 1980s, it's likely you remember hearing about the crash. After all, it was a truly awful tragedy that resulted in the deaths of everybody on board except for one sole survivor.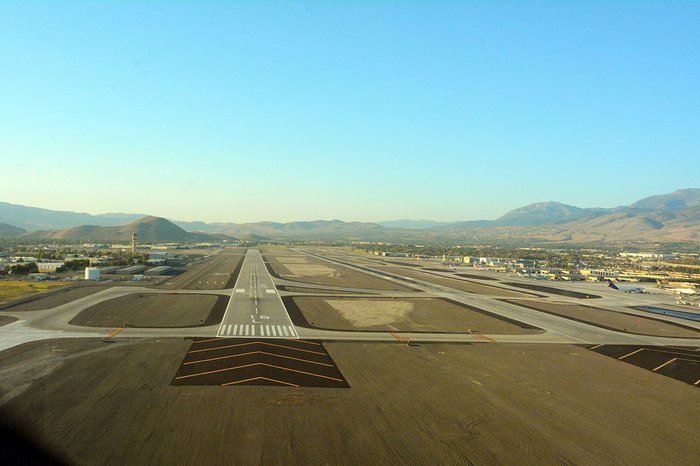 Do you remember when this terrible plane crash occurred? This was an awful tragedy that can't be forgotten. Nevada is unfortunately no stranger to disasters. Do you remember when one of the worst disasters in U.S. history occurred right here in Nevada?
OnlyInYourState may earn compensation through affiliate links in this article.