The Most Criminally Overlooked Town In Nevada And Why You Need To Visit
Despite its small size, the town of Eureka is full of historical character. With only about 600 residents (610 as of the last census in 2010) it's still the largest town in Eureka County located in the middle of the state. Like many of Nevada's small towns, it's often overlooked as a point of interest in favor of the larger cities and attractions but make no mistake, Eureka has lots to offer! It's the "Friendliest Town on the Loneliest Road" in America.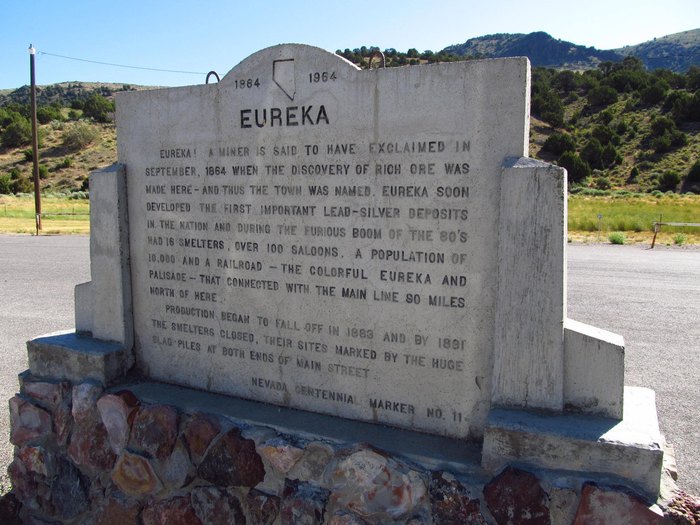 Would you enjoy visiting Eureka? Share in the comments!

OnlyInYourState may earn compensation through affiliate links in this article.