This Creepy Nevada Store Looks Straight Out Of A Twilight Zone Episode
Las Vegas Mannequins is a huge warehouse store that evolved from a small part-time, mannequins-in-the-garage-for-rent business into a booming, industry-leading, superstore. Despite its huge success and impeccable product, there is an element of creepiness inherent in the whole mannequin "thing." If you're a huge classic Twilight Zone fan (like I am), I'm sure you remember the episode entitled "The After Hours" in which a department store's mannequins came to life every night, and each month one of them would be able to venture out into the real world. This episode gave me nightmares for years, so, one day, whilst driving by this enormous store, these fears resurfaced, and I thought this creepy Nevada store would make a terrific feature article. Take a look.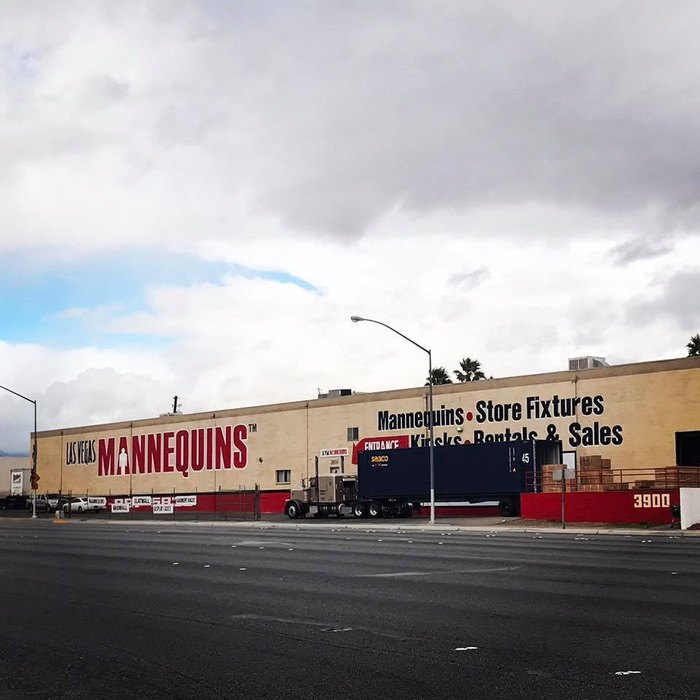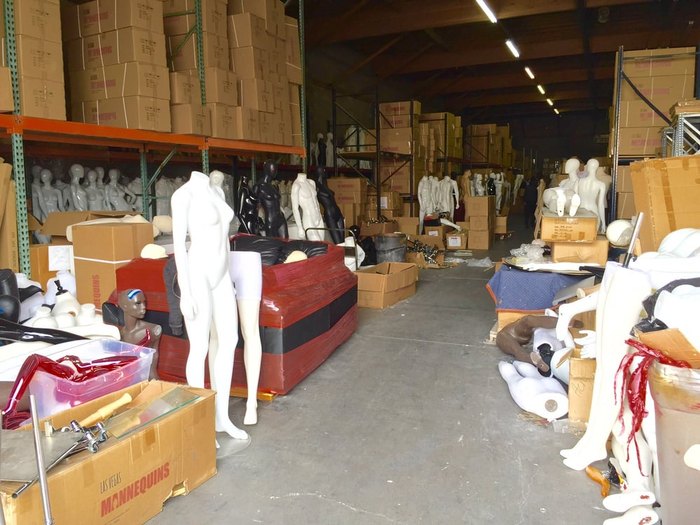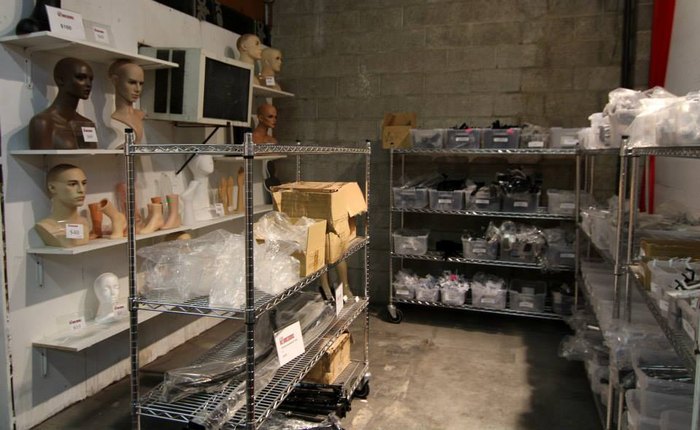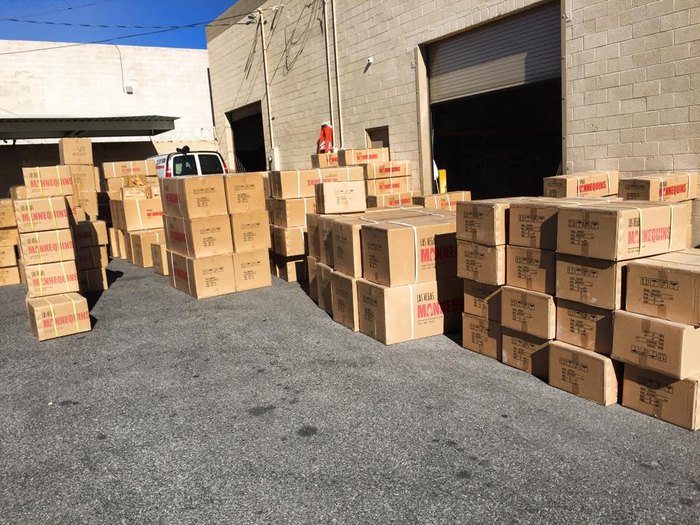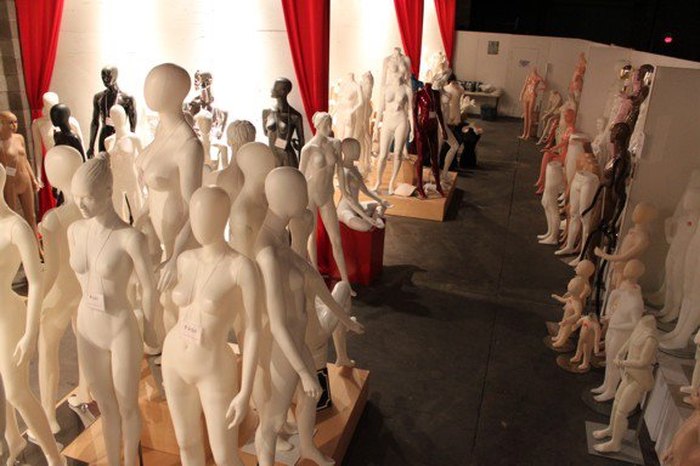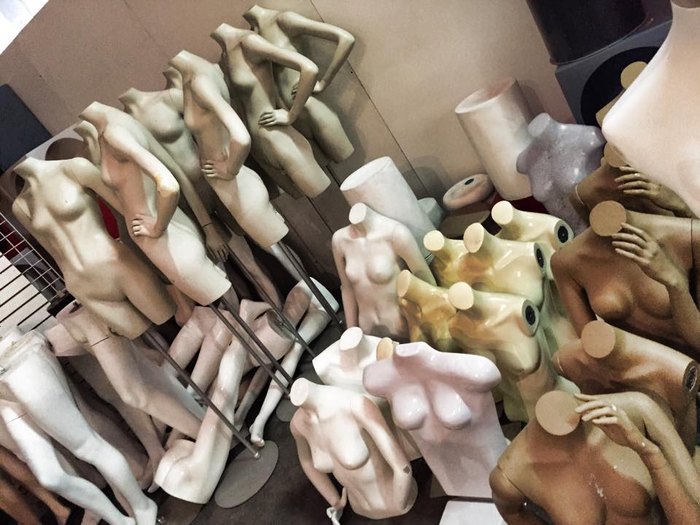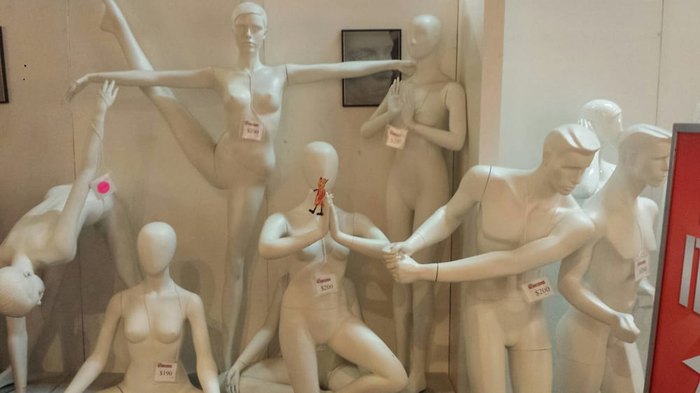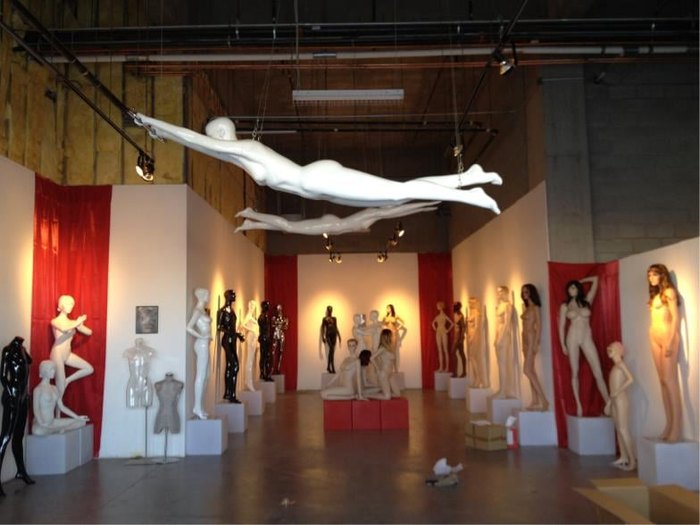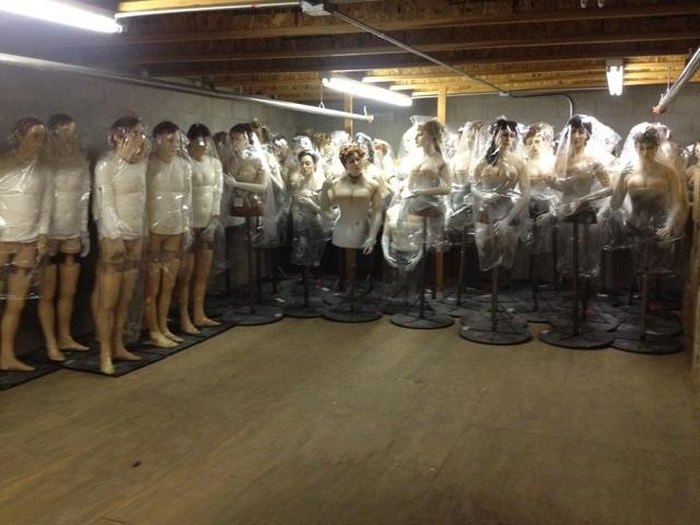 In all seriousness, however, Las Vegas Mannequins has grown into a highly successful mannequin store. Its various products have been purchased, rented, and featured far beyond Las Vegas, and used in retail establishments, at conventions, and in a variety of other applications. For more information, please call (702) 987-5830 or visit their interesting and informative website.
Have you visited this wholly unique yet creepy Nevada store? Were you in the market for a mannequin? If so, please do tell.
OnlyInYourState may earn compensation through affiliate links in this article. As an Amazon Associate, we earn from qualifying purchases.
Related Articles
Explore Nevada