Posted in Nevada
July 14, 2016
7 Conspiracy Theories In Nevada That Will Make You Question Everything
The truth is out there, but you probably won't find it in this article. What you will find is a look at some of Nevada's most widespread conspiracy theories. From the existence aliens to the death of Tupac, here are seven Nevada conspiracy theories that will likely make your head spin.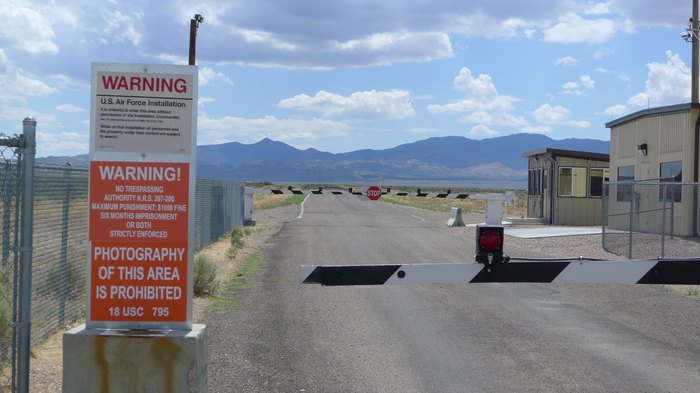 Are there aliens among us? Is Elvis alive? Are our smart meters spy devices? Leave your thoughts on Nevada conspiracy theories in the comments below.
OnlyInYourState may earn compensation through affiliate links in this article.