Hike To A Secret Beach In Nevada With Caribbean Blue Waters For The Ultimate Summer Adventure
It can be hard to find a secluded beach on Lake Tahoe, but believe us…they exist! There are several secluded beaches located along the eastern shore of Tahoe that can be accessed via Highway 28. One of them is called Whale Beach and it boasts some seriously blue water along with sweet seclusion. If you're the type of person who likes to stretch out on a beach to yourself, then you'll definitely want to find this amazing gem. The beach's remoteness isn't the only thing unique about this place. The bright blue waters will blow you away, as well. This secret beach is the ultimate summer destination.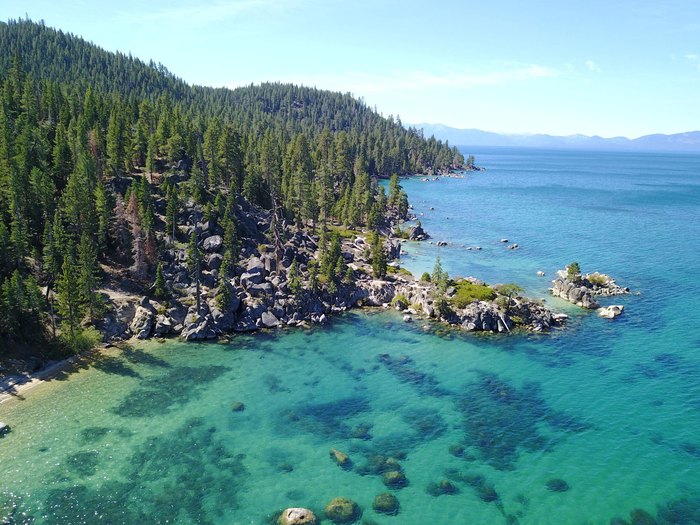 This secret beach looks absolutely amazing. We didn't know what could be that blue! Nevada is home to a countless amount of beautiful beaches that are worth checking out. Take a look at these 7 Spots In Nevada Where You Can Camp Right On The Beach for more.