The Breathtaking Area In Nevada Where You Can Watch Wild Horses Roam
The Virginia Range sits in northwest Nevada, and the area of this range near Reno and Virginia City is hands-down, the absolute best place to see the Silver State's famed wild horses. Back in 1955, Reno resident Velma Johnston—better known as "Wild Horse Annie"—lobbied state legislatures to stop rounding up Nevada's wild horses on state land to sell to pet food manufacturers. In 1959 the Wild Horse Annie Act was passed, and in 1971 the federal government followed suit, further protecting these wild animals. Today, the magnificent herd of Nevada wild horses in the area is known as "Annie's Horses." Take a look at these majestic creatures.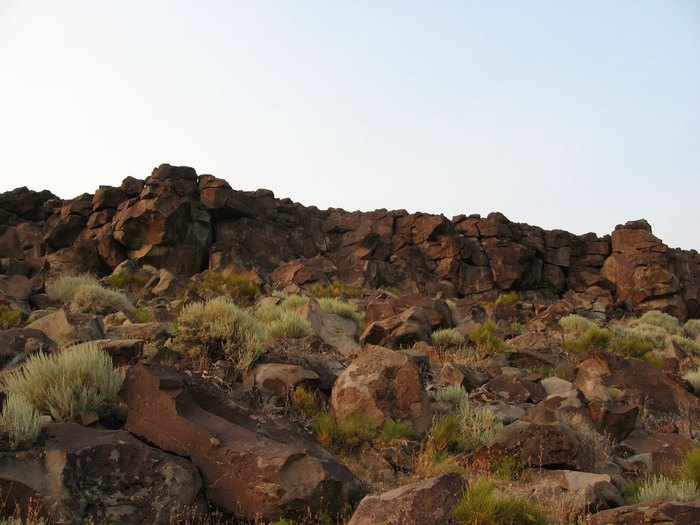 Have you seen "Annie's Horses" up close and personal? Where else have you had the pleasure to watch other awesome wild horses in Nevada? Please share your experiences below.
OnlyInYourState may earn compensation through affiliate links in this article.