20 Ways Nevada Is America's Black Sheep… And We Love It That Way
Whereas every state thinks it's the best and most unique, the fact remains that Nevada is, hands down, the blackest of the black sheep in the U.S. (and I'm not saying it because I live here.) There are just certain, shall we say, quirks about the Silver State. Take a look at these 20 ways Nevada is the black sheep of the country—and why we love it that way.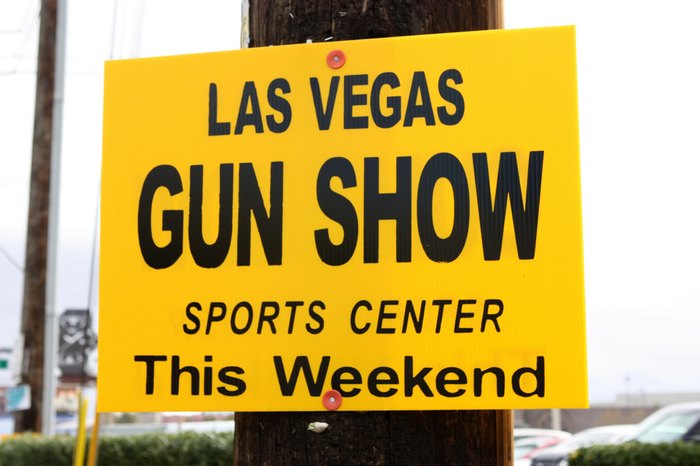 There you have it. While many people immediately think "Las Vegas" when they hear "Nevada," the Silver State has a number of unique qualities that make it America's black sheep. Whereas some think being dubbed a black sheep is an insult, we Nevadans are totally fine with that! Please share your thoughts about Nevada's uniqueness below.
OnlyInYourState may earn compensation through affiliate links in this article.