Posted in Nevada
September 29, 2016
Every True Nevadan Has Had These 8 Bizarre Experiences At Least Once
True Nevadans are a unique breed. We have managed to grow up and survive in extremely hot desert conditions that no man or woman should ever be forced to bear. We are strong, we are proud, and we have a perpetual farmer's tan. That's just how we roll (and I don't mean at the Craps table). Here are eight bizarre experiences that every true Nevadan has had at least once.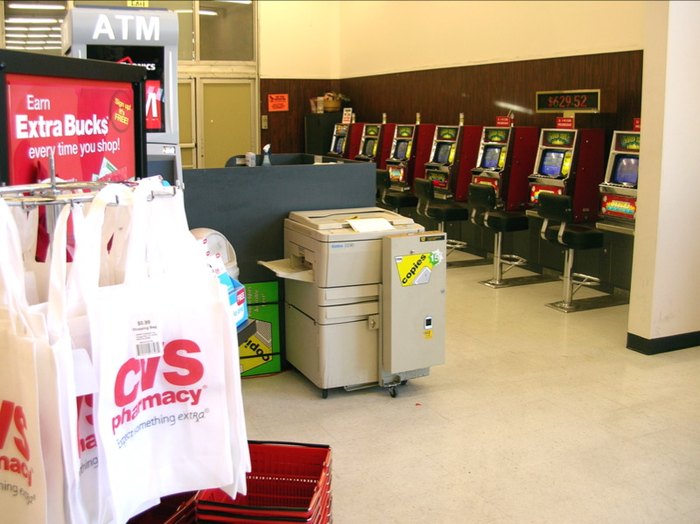 If you enjoyed reading about these bizarre experiences, you may also enjoy, The 13 Weirdest And Strangest Things That Have Ever Happened In Nevada.
OnlyInYourState may earn compensation through affiliate links in this article.