One Of The Most Haunted Cemeteries In Nevada Is Also The Most Beautiful
When you plan to visit Nevada's famed Virginia City, don't forget to stop by the Silver Terrace Cemetery! If you enjoy your history lesson paired with a good ghost story or two, you won't want to miss this unique attraction. Set against the windswept hillsides of Virginia City, the Silver Terrace Cemetery is quite breathtaking, too. It's a spooky, yet beautiful, route into Nevada's history that will bring the past back to life.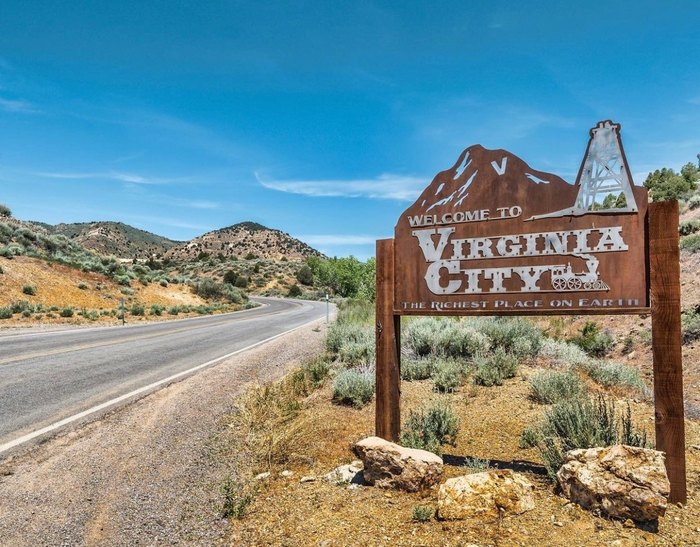 Silver Terrace Cemetery is a graveyard unlike any other. With historic significance to the area and its place along the rolling hillside of Virginia City in Nevada, the cemetery is a wonderful sightseeing option even for the faint of heart.
You might want to see these incredibly haunted locations in Virginia City, Nevada while you're here!
Are you in the mood for even more scary places in the state? Take a look at the 10 Most Disturbing Places in Nevada!
Address: Cemetery Road, Cemetery Rd, Virginia City, NV 89440, USA