This Little-Known Canyon In Nevada Is A Treasures Trove Of Ancient Artifacts
Any longtime adventurer of Nevada's landscapes can tell you that when exploring the desert, you're bound to come across anything. You could live here your whole life, spending each day wandering the landscapes, and STILL not see it all. This is one of our favorite things about Nevada. Nothing is off-limits, and there's always something worth seeking out. For instance, this little-known canyon tends to fly under the radar for most people. However, it happens to be home to some truly incredible ancient artifacts from our state's very first inhabitants. Seeing this amazing place should be a priority for any adventurer, so keep reading to see what you'll find here.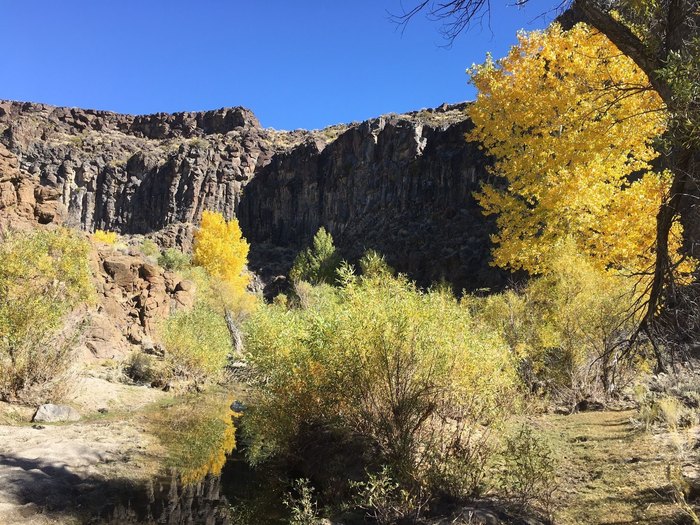 Have you seen this canyon's ancient artifacts for yourself? It's places like this one that remind us how exciting our Nevada landscapes are. For more ancient destinations, check out The One Place In Nevada With The Oldest Petroglyphs In America.
OnlyInYourState may earn compensation through affiliate links in this article.